A group of 15 scientists has been appointed by the UN Secretary-General, António Guterres, to write the 2023 Global Sustainable Development Report (GSDR).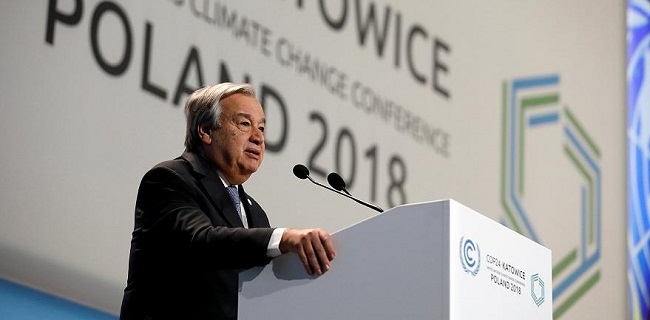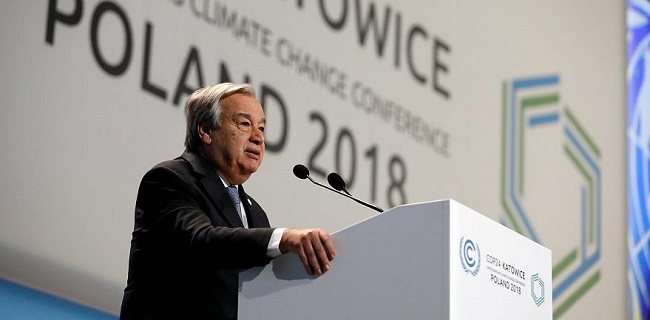 The forthcoming report will inform the UN General Assembly's next SDG Summit, in September 2023, when Heads of States and Government will consider four years of progress towards the 2030 Agenda.
The members of the group are: John Agard (Trinidad and Tobago) (co-chair), Kaltham Ali Al-Ghanim (Qatar), Sergey N. Bobylev (Russian Federation), Opha Pauline Dube (Botswana), Ibrahima Hathie (Senegal), Norichika Kanie (Japan), Nyovani Janet Madise (Malawi), Shirin Malekpour (Australia), Jaime Miranda (Peru), Jaime C Montoya (Philippines), Jiahua Pan (China), Åsa Persson (Sweden), Ambuj D Sagar (India), Imme Scholz (Germany) (co-chair), and Nancy Shackell (Canada).
In November 2019, the UN Secretariat invited UN Member States to nominate scientists to draft the 2023 GSDR. The Report is prepared every four years to provide evidence-based guidance on the state of global sustainable development.
The 2019 edition, titled "The Future is Now: Science for Achieving Sustainable Development", identified four "levers of change" – governance, economy and finance deployed with purpose, behavior and collective action at both individual and societal levels, and science and technology – which the authors said could trigger change in six systems, termed entry points for transformation, that underlie achievement of the SDGs.
The entry points are:
Strengthening human well-being and capabilities;
Shifting towards sustainable and just economies;
Building sustainable food systems and healthy nutrition patterns;
Achieving energy decarbonisation and universal access to energy;
Promoting sustainable urban and peri-urban development; and
Securing the global environmental commons.
The scientists provided specific calls to action for each of the six entry points. The 2020 HLPF was organised around the entry points identified in the report.
UN Secretary-General Antonio Guterres appointed the 15 scientists to lead the preparation of the 2023 GSDR on October 19, 2020. According to the Ministerial Declaration of the 2016 HLPF, the group of experts must represent "a variety of backgrounds, scientific disciplines and institutions," and ensure geographical and gender balance.
A UN task team will support the group by coordinating inputs from networks of UN bodies, the private sector, civil society, and academia. The composition of this task team is mandated in the 2016 ministerial declaration.
The task team members are: the UN Secretariat; the UN Educational, Scientific and Cultural Organisation (UNESCO); the UN Environment Programme (UNEP); the UN Development Programme (UNDP); the UN Conference on Trade and Development (UNCTAD); and the World Bank.