The UN's climate secretary has launched a new initiative in the fight against climate change, coinciding with World Environment Day on Friday, June 5, 2020.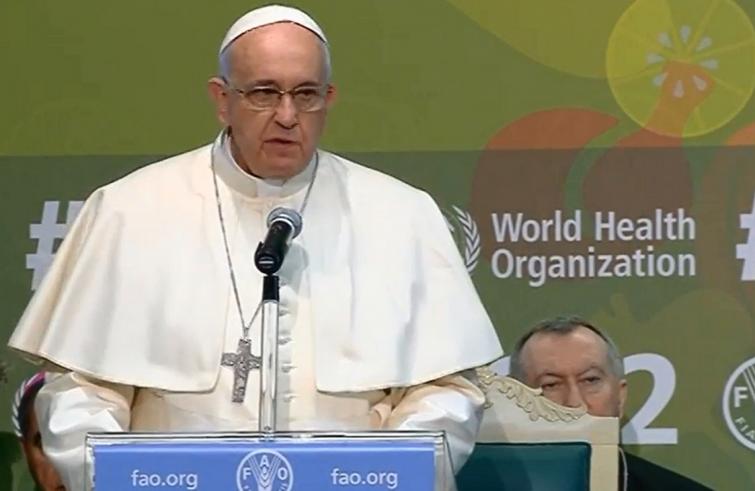 Under the motto "Race to Zero," the campaign's goal is to cease emissions of climate-damaging greenhouse gases such as carbon dioxide by 2050 "at the very latest."
According to the UN almost 1,000 companies, 458 cities, 24 states and regions, 500 universities and 36 major investors have already committed to reducing emissions to net zero by 2050.
Among the companies are Rolls-Royce, Nestle and global fashion retailer Inditex.
More than 120 countries have also committed to becoming climate-neutral by 2050.
Pope Francis added his voice to global calls for enviromental protection in a letter to Colombian President Ivan Duque Marquez, whose country is this year's host of World Environment Day.
"The protection of the environment and respect for the biodiversity of the planet are issues that affect us all. We cannot pretend to be healthy in a world that is sick," Francis wrote.
"This is not a time to continue looking the other way, indifferent to the signs that our planet is being plundered and violated by greed for profit, very often in the name of progress," he added.
The chair of the next world climate conference, British Energy Minister Alok Sharma, has previously said world economies should be rebuilt more sustainably and cleanly after the coronavirus pandemic.
The new "Race to Zero" initiative should encourage companies and regional governments to show more ambition in climate protection, he said.