The United Nations (UN) has launched a new initiative to quantify the impact of disasters, mainly from extreme weather, to help countries better cope with them.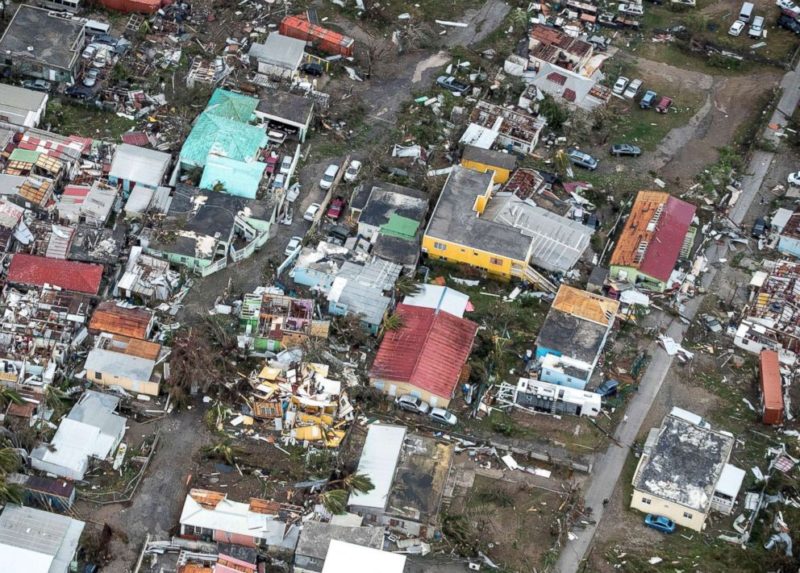 The UN estimates that around 26 million people are pushed into poverty every year due to extreme weather events, 90% of which are linked to climate change.
A new UN Office for Disaster Risk Reduction (UNISDR) initiative, which was announced on Thursday, march 1, 2018, will collect data on disaster losses as UN Member States implement the Sendai Framework, a global plan for reducing such losses.
"Improving how we manage risk is vital and this requires a deeper understanding of where these losses are occurring and not just for major internationally recorded events. The silent, small-recurring events such as floods and droughts can take a huge toll on communities which lack essential health services and other coping capacities," says Mami Mizutori, UN Special Representative of the Secretary-General for Disaster Risk Reduction.
Some 144 countries have indicated that they will send their 2017 data by the end of March to its Sendai Framework Monitor online data capture system.
Securing adequate food resources is set to become ever more challenging as climate change accelerates. Curbing emissions and meeting the targets of the Paris Climate Change Agreement is therefore crucial to protecting global populations.
"Reducing greenhouse gas emissions could be the most significant step we can take towards future climate risk reduction," says Ricardo Mena, head of UNISDR Support and Monitoring of Sendai Framework Implementation Branch.
Since 2009, an estimated one person every second has been displaced by a disaster as a result of climate change, according to the UN High Commission on Refugees (UNHCR).
The uprooting of economic and social livelihoods is set to increase as the risk of climate-related disasters grow globally.
The Sendai Framework targets and indicators contribute to measuring disaster-related goals and targets of the 2030 Agenda for Sustainable Development, in particular SDG 13 – Taking urgent action to combat climate change and its impacts.
In a statement to mark the launch, Ms. Mizutori said: "It is impossible to prevent disasters and to manage risk if a country is not measuring its disaster losses, particularly at the local level, for both small-scale and large-scale events. Such losses are a great setback for efforts to eradicate poverty.
"The Sendai Framework Monitor will provide inputs to the first report on achieving progress on implementing the Sustainable Development Goals in July. "In a world where climate change and extreme weather events contribute to pushing 26 million people into poverty every year, improving how we manage risk is vital and this requires a deeper understanding of where these losses are occurring and not just for major internationally recorded events. The silent, small-recurring events such as floods and droughts can take a huge toll on communities which lack essential health services and other coping capacities."