On the sidelines of the United Nations General Assembly in New York, Jayathma Wickramanayake, the UN Youth Envoy, has reassured young people in Nigeria of the United Nations commitment to step up youth actions.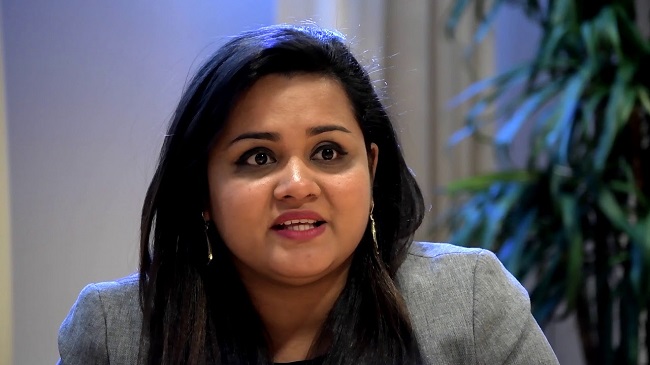 She made this known on Wednesday, September 25, 2019 at the Office of the Secretary-General Envoy on Youth in New York during a bilateral meeting with Mr. Sunday Dare, Nigeria's Minister of Youth and Sports.
Dare said: "I have found out that, in engaging youths, we must move away from the assumptions that we know the problems that beset them and that we have the answers. A couple of ready-made answers that we have taken off the shelves have not worked; perhaps starting a conversation where they propose the solutions will yield better results."
Explaining the new approach being explored by the UN through the Office of the Secretary-General Envoy on Youth, Wickramanayake explained: "Many times, we tell young people what to do but we don't really engage them in the conversation and that is what they want. They need to know that people running the institutions are responsive to them.
"At the recently concluded Youth Climate Summit which had some Nigerians joining over 1000 other young people, we saw that the expectation of the youths was very high. I also see that the younger the youths are, the higher their expectations. Also, the priority of a young person in his early 20s is different for that of someone who is in his mid-30s."
Also in attendance were Biodun Owoborode, Esther Agbarakwe, Olumide Idowu, Rose Keffas and Seyifunmi Adebote.
At the close of the meeting, Dare presented Nigeria's Youth Action Plan to Wickramanayake, who was also excited to celebrate the first anniversary since the official launch of the United Nations Youth Strategy.
By Seyifunmi Adebote