The Conference of the Parties (COP) of the United Nations Framework Convention on Climate Change (UNFCCC) decided at its 24th Session in December 2018 in Katowice, Poland that the 25th Session (COP25) would take place in Chile. It then requested the Bureau to decide on the dates of the sessions.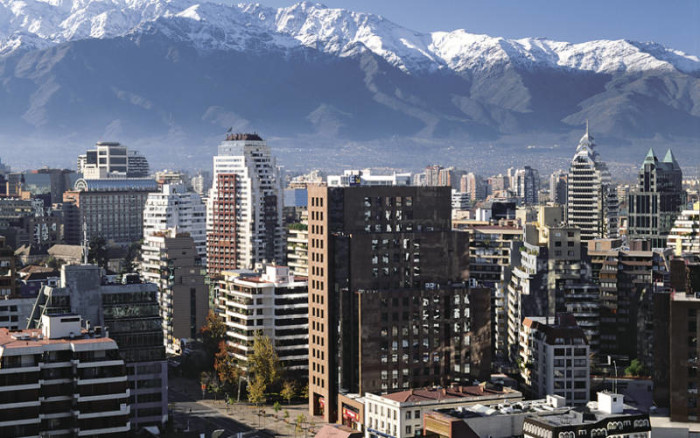 The Bureau met on Thursday, March 7, 2019 and decided that COP25 / CMP15 / CMA2 will take place from December 2 to 13, 2019 in Santiago, the Chilean capital.
While CMP15 implies the 15th session of the Meeting of the Parties to the Protocol Kyoto, CMA2 is the 2nd session of the Conference of the Parties serving as the meeting of the parties for the Paris Agreement.
The pre-sessional period will be from November 25 to December 1, 2019 and the the exact venue will be announced soon, according to the UN Climate Change Secretariat.
Chile took over from Brazil to host the COP. Brazil withdrew from hosting after its new president, Jair Bolsonaro, said on his campaign that he might pull out of the Paris Agreement.
Costa Rica, a firm favourite rumoured to host COP25, reportedly withdrew from holding the event over costs but it was announced that it will be hosting the pre-COP.
Carolina Schmidt, Environment Minister in Chile, told COP24: "We are delighted to tell you that for COP25, we will be working with Costa Rica."