UN Secretary-General, Antonio Guterres, has expressed sadness at the tragic loss of lives in the Ethiopian Airlines crash on Sunday near Addis Ababa.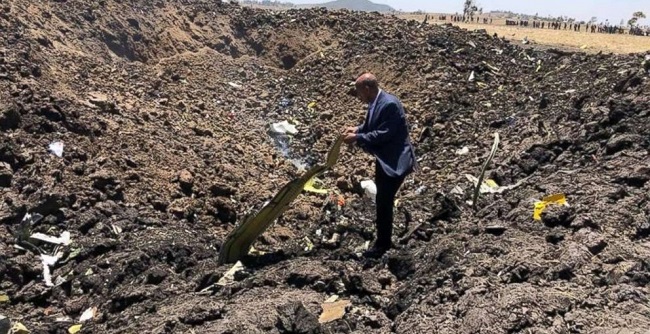 In a statement in New York by Mr Stephane Dujarric, his spokesman, Guterres conveyed his heartfelt sympathies and solidarity to the victims' families and loved ones.
He also conveyed his sincere condolences to the United Nations staff members as well as the Government and people of Ethiopia.
"The United Nations is in contact with the Ethiopian authorities and working closely with them to establish the details of United Nations personnel who lost their lives in this tragedy," the statement said.
The Boeing 737-800 crashed in Bishoftu, shortly after take-off from Bole International Airport.
According to government reports, 149 passengers and eight crew members were believed to be on flight ET302 from Addis Ababa to Nairobi.
Two Nigerians – Prof. Pius Adesanmi and Amb. Biodun Bashua – were reported to be aboard the ill-fated airplane.
By Prudence Arobani