No fewer than 120,000 new affordable homes are to be built across England through a multi-billion-pound project to get more young people on the housing ladder, a British government department announced on Tuesday, August 31, 2021.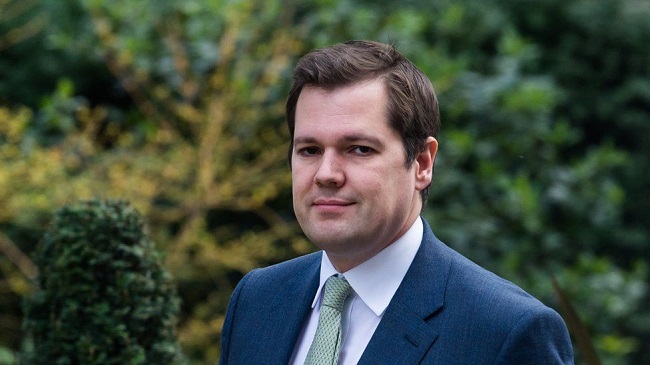 The building drive, costing £8.6 billion (about $11.8 billion), formed part of the largest single investment in affordable housing in a decade, the Ministry of Housing, Communities and Local Government, had said
The ministry said it would deliver around 119,000 homes, including 57,000 for ownership, 29,600 for social rent and 6,250 affordable rural homes.
He noted that thousands of young families were expected to be helped onto the housing ladder.
The investment could support up to 370,000 jobs across the country for homebuilders, SME (small and medium-sized enterprise) developers, and wider businesses supporting the house building industry, it added.
"Creating more opportunities for home ownership is central to this government.
"This funding is a landmark moment for our affordable homes programme and would ensure good quality housing for all,'' said British Housing Secretary, Robert Jenrick.