"We have to make sure we can deliver a good COP, as 2020 will be a really vital COP, and we absolutely want to be part of that process. So, today I am announcing I have officially written to express the UK government's interest in formally hosting COP in 2020."
With these words, Claire Perry, Minister of State at the Department for Business, Energy and Industrial Strategy, formally declared the United Kingdom's willingness to host the 26th Session of the Conference of the Parties (COP26) to the United Nations Framework on Climate Change (UNFCCC) in two years' time.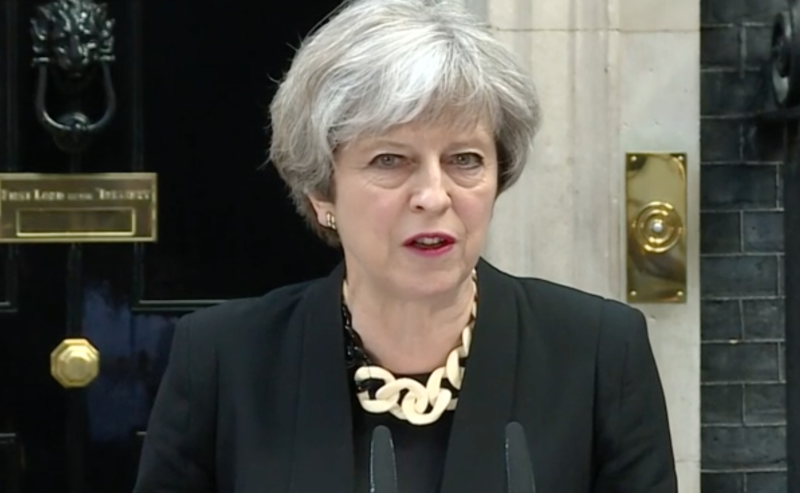 The COP24 ended on Friday, December 14, 2018 in Katowice, Poland, having brought together governments from across the world to discuss how to keep global average temperature rise well below 2.0 degrees Celsius.
The UK has been at COP24 for the last two weeks to reinforce their commitment to reduce greenhouse gas emissions and invest in green jobs.
Thérèse Coffey, Parliamentary under Secretary of State for the Environment, discussed the importance of a circular economy at the Sustainable Innovation Forum. In the response to the growing plastic pollution, she said: "There is no reason in the UK to drink bottled water."
The climate talks in 2020 will be crucial for countries to show they have met deadlines set at the Paris Agreement. If the UK is successful in their bid, it would strengthen the government's determination to remain a world leader after Brexit.
The location of COP25 in 2019 is however yet to be announced but Chile and Costa Rica have been included as firm favourites. Brazil has withdrawn from hosting in 2019 as the new President-elect Jair Bolsonaro said on his campaign that he may pull out of the Paris Agreement.
This news follows the Mayor of London, Sadiq Khan, announcing a new 1.5C Compatible Plan to combat climate change.