The UK government has announced a £40 million investment to help the most polluting industries such as steel, pharmaceuticals and food and drink find new ways to reduce their carbon emissions.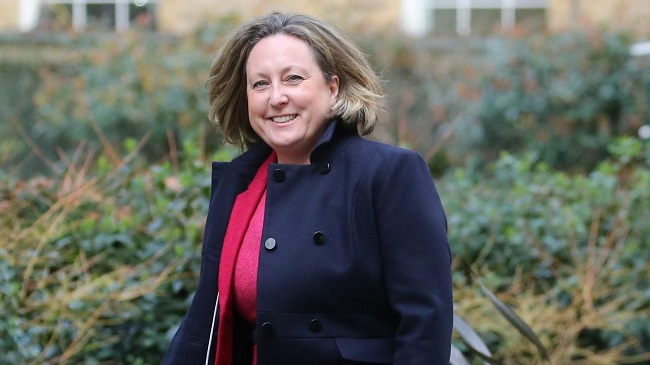 Through the government's Industrial Energy Transformation Fund, businesses in energy-intensive sectors such as pharmaceuticals, paper and food and drink will be able to apply for grants worth up to £14 million – totalling £289 million in funding up until 2024. These grants will enable businesses to improve the efficiency of industrial processes and reduce energy demand through using new technologies.
In this second competition window, the minimum grant has been lowered to £100,000 for deployment projects. This offers greater flexibility for small businesses to receive funding, to help accelerate getting their ideas to market.
Energy Minister, Anne-Marie Trevelyan, said: "We can only achieve our ambitious plans to tackle climate change if everyone plays their part, including businesses large and small."
These grants will help drive businesses towards a cleaner, more sustainable future as part of the government's green industrial revolution by 2030 and mission to eliminate the UK's contribution to climate change by 2050.
These grants will allow for changes such as factories installing electric motors and heat pumps to replace their natural gas-fired boilers and steam turbines, manufacturers recycling waste heat and generating renewable electricity through heat recovery technology, and to fund research in industries such as the food and drink sector to replace natural gas with hydrogen.
The fund supports the UK government's mission to "build back greener", and has been estimated that as a result of the initial launch in June 2021 approving 39 applications, carbon emissions will be reduced by 2.5 million tonnes over their lifespan, equating to taking 38,000 fossil-fuelled cars off the road over a 30-year period.
Trevelyan added: "Our £40 million investment will not only help some of the highest polluting industries like steel, paper and pharmaceuticals build back greener by finding innovative ways to reduce their carbon emissions but will also create more opportunities for growth and jobs by levelling up and making industry fit for the future."
Courtesy: Climate Action