The United Arab Emirates (UAE) on Thursday, January 30, 2020 launched a fund-raising campaign to rescue the nature and wildlife in Australia amid devastating bushfires, the official WAM News Agency reported.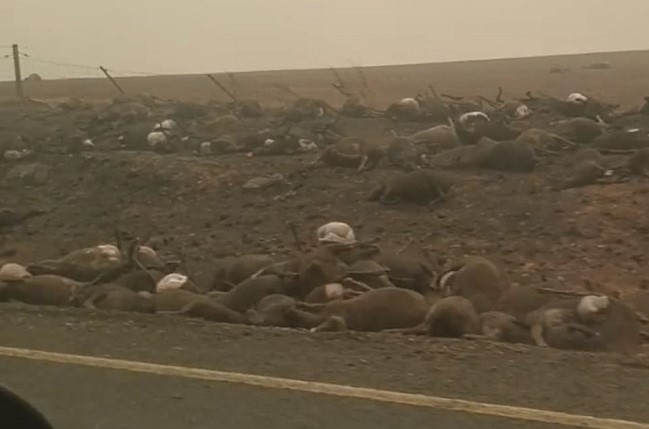 The Emirates Nature-WWF (World Wildlife Fund) said in a statement that the funds raised through the campaign would support an emergency appeal from WWF Australia.
The World Wildlife Fund added that the funds raised would assist in wildlife recovery, nature restoration as well as preventing future bushfires in Australia, with climate change adaptation and mitigation projects.
The bushfires, unprecedented for Australia in terms of duration and intensity, have claimed 28 lives, killed an estimated one billion animals, destroyed 2,000 homes and burnt 10 million hectares of land.