Real Madrid President, Florentino Perez, says he has not spoken to Cristiano Ronaldo about the player's future, but will do so after the FIFA Confederation Cup in Russia.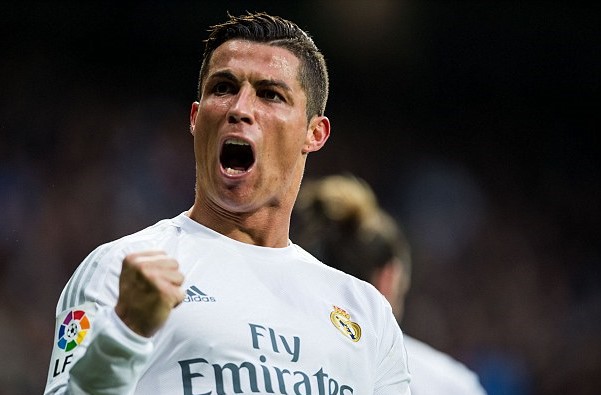 The 32-year-old is said to have indicated interest to leave Real Madrid after being accused of tax fraud.
The forward, who is with the Portugal squad in Russia, signed a new five-year contract in November 2016, but has been linked with a move to Manchester United.
Spanish prosecutors have accused Ronaldo of defrauding the authorities of millions of euros in tax, which he had denied.
Meanwhile, Portugal will face host Russia, Wednesday, in their second Group B match at the ongoing Confederation Cup.
The European Champions started their campaign with a 2-2 draw against Mexico, while Russia defeated New Zealand 2-0 in its first game.
Mexico will clash with New Zealand in one of the fixtures slated for Wednesday, while African Champions, Cameroon, who fell 0-2 to Chile in their first game, battle it out against Australia on Thursday.
World Champions, Germany, began their campaign Monday, with a 3-2 victory over Australia.
Australia midfielder, Aaron Moore, said the team is disappointed to have lost to the world champions, but hopeful for a better result when it faces Cameroon on Thursday. German's next Group B game is against Chile on Thursday.
FIFA has defended the use of Video Assistant Referees (VAR) in the Confederation Cup, saying the technology is the future of football.
The system was used five times so far in Russia, causing confusion atimes for spectators. FIFA President, Gianni Infantino, says the VAR has helped referees to make the correct decisions.
By Felix Simire