More than 12,000 tons of antibiotics that are harmful to human health has been found in pork in Kenya, an official with the World Animal Protection said.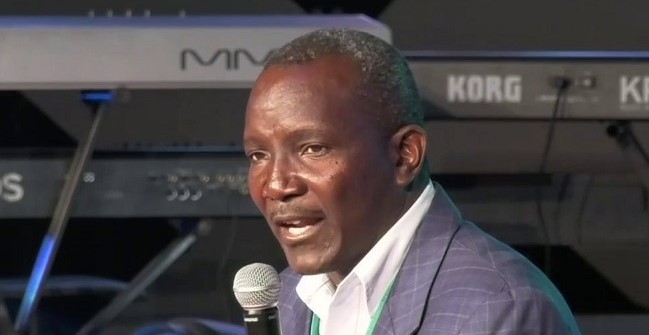 Victor Yamo said that symptoms of the overuse of antibiotics in pig farming are now contributing to the superbug crisis.
"Traces of antibiotics have been traced in supermarkets where pork is sold to consumers," Yamo told journalists during a media briefing in Nairobi, Kenya.
Yamo said that farmers and factories have been applying antibiotics in treating animals from being sick but do not know that they are contributing to the superbug crisis in animals.
He said that farms are becoming more industrialised to meet the global demand of animal protein but in the process, they end up using dangerous methods to meet the demand of consumers.
Yamo told consumers to buy safe and quality pork from established companies with labeled products adding that the increase of small-scale producers is likely to play a role in the current problem.
"There is need to clearly label pork products to avoid causing harm to unsuspecting consumers," Yamo added.
He said that failure to take precaution could lead to superbugs to cause food poisoning, blood poisoning, urinary tract infections and even death.
The official urged supermarkets to improve the lives of pigs by only sourcing pork from high-welfare farms.
"Factory farm conditions for pigs cause them immense pain and stress, which involves a steady overuse of antibiotics,"he added.
He called on supermarkets to demand that their suppliers improve the welfare of pigs by keeping them in cleaner places.
Yamo said that the Kenya national action plan and national policy are set to address the problems once they become effective.
"We are working in collaboration with farmers to ensure that the pork produced are of good quality for human consumption," he said.
The world animal protection did a global study that has exposed the use of antibiotics in pig farming.
The organisation said that with the current food insecurity particularly in Africa, there is need to ensure that the existing food chains are kept clean according to the regulations developed by the country's policies.
By Duncan Mboyah