Greta Thunberg is to become an ambassador for a Swedish charity foundation that grants wishes to children with serious illnesses.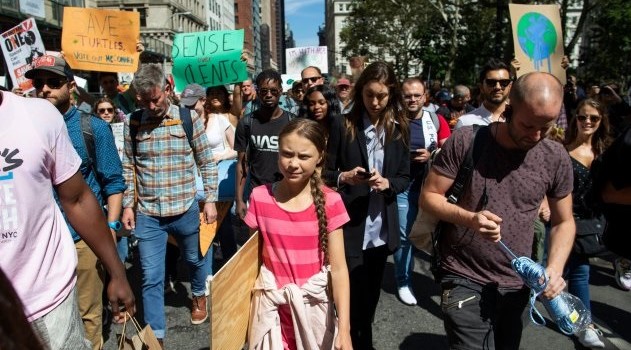 The 19-year-old Swedish climate activist had been involved with the foundation My Special Day for some time, but was now taking the next step and becoming an official ambassador.
The organisation this said on Wednesday, September 21, 2022.
Thunberg said she was honoured to be given the role in a video released by the foundation.
"It means a lot to me because I think it's important to shine a light on the struggle that many children and young people with illnesses silently fight every day,'' she said.
Affected children need more than just medication to get better, she said: "You need that joy, which is vital because, quite simply, you need to feel meaningful.''
Thunberg had been open about her Asperger's, a form of autism that she has called her "superpower.''
The My Special Day foundation, or Min Stora Dag in Swedish, was established in 2000.
It granted wishes to seriously ill children and created memorable experiences for them and their family.
According to her, 200,000 children and young people in Sweden are struggling with severe illness.
The patron of the foundation for many years had been Princess Madeleine, the younger sister of Swedish Crown Princess Victoria.