Tanzanian Vice President, Samia Hassan, on Monday, December 23, 2019 said the government would continue to reinforce conservation of wildlife, forests and anti-poaching for future generations.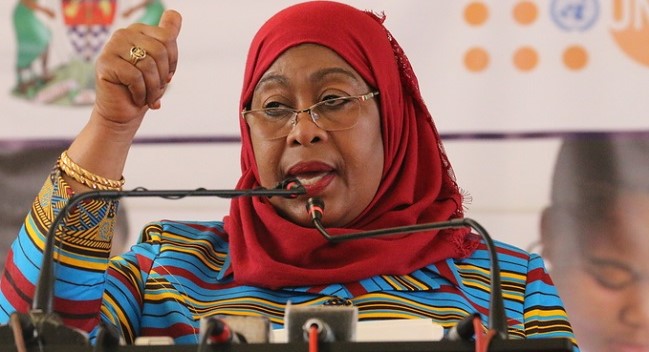 Hassan said the conservation of wildlife was vital in efforts aimed at promoting the East African nation's tourism industry now picking up at greater speed.
"The conservation of forests will hugely help in climate change mitigation efforts," she said.
Hassan said this in an address televised live by state-run Tanzania Broadcasting Corporation to mark 60 years of the establishment of the iconic conservation landmarks of Serengeti National Park and the Ngorongoro Conservation Area.
Hassan said President John Magufuli of Tanzania had consolidated wildlife conservation efforts by creating six more national parks within four years of his administration.
This, she said, brought the total number of national parks in the country to 22, covering 35 per cent of land earmarked for preservation.
Germany, one of Tanzania's leading conservation partners, committed €8.5 million (or about $9.4 million) to support conservation efforts.