The Office of the Surveyor-General of the Federation (OSGOF) said it will provide technical support to the United Nations Development Programme (UNDP) and the Global Environment Facility (GEF) in developing a Geospatial Information System (GIS)-based tool in Nigeria.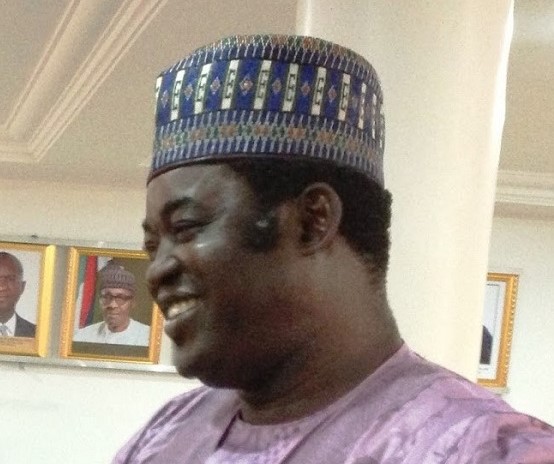 The Surveyor-General of the Federation, Mr Ebisintei Awudu, disclosed this in a statement issued by Mrs Grace Okeke, Assistant Director, Press, OSGOF, on Friday, February 1, 2029 in Abuja.
According to the statement, Awudu was represented by Mr Samuel Taiwo, the Director, International Boundary, at a meeting with the consultants from UNDP.
He said that the GIS-based tool would provide private developers with geospatial information concerning favorable sites for developing Solar PV, Wind and biomass Energy Projects in Nigeria.
He said that the office was ready to provide all the necessary information needed for the project.
According to him, the mapping department will provide data on the total information per state, administrative units, land use maps, territorial planning instruments, such as urban areas, industrial, military and tourist areas among others.
Awudu stated that his office would sign a Memorandum of Understanding (MoU) with the UNDP-GEF office on the project noting that the data from the mapping department could assist experts when needed.
"This MoU will provide a comprehensive framework on the commitment and involvement of this office in the project, and equally assist UNDP-GEF by providing available information needed for the project," he said.
The UNDP consultant, Mr Carlos Gueitao, said the essence of the meeting was to seek OSGOF's support in identifying geospatial information on favourable sites for developing solar projects in Nigeria.
He called on the office to provide necessary information on military sites, tourist areas, industrial and desert areas, to enable the agency to have a smooth discharge of its projects in Nigeria.
By Uche Bibilari