The Cross River State Government has some explanation to do regarding a handful of fauna it claims in the proposed Superhighway Environmental Impact Assessment (EIA) report exists within its confines.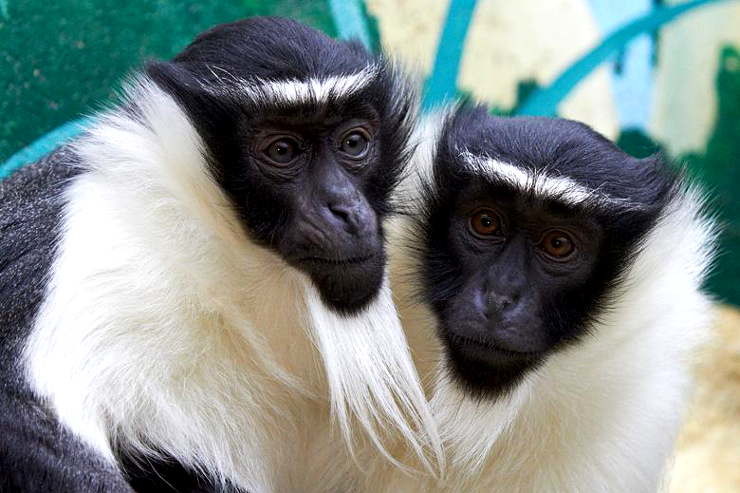 In a move that appear to call the authenticity of the report to question, the Federal Ministry of Environment (FMEv) has categorically stated that such wildlife do not exist in Cross River State – some not even in Nigeria – and therefore wants state officials to address such queries in the updated report that is expected to be submitted in two weeks.
For instance government explained that the Bunbundi bat (Chalinolobus egeria) has not been recorded from Cross River and the pitch shrew (Crocidura picea) has only ever been recorded from Cameroon.
Additionally, noted the FMEv, while the long footed shrew (Crocidura crenata) has not been recorded from Nigeria, the Eisentraut's mouse shrew (Myosorex eisentrauti) is only found on the island of Bioko.
Similarly, the forest chameleon (Chamaeleo camurunensis) – assumed to be Trioseros camerunensis is restricted to Cameroon, while the Cameroon worm lizard (Cynisca shaeferi) has not been recorded from Nigeria.
Furthermore, both the Schneider's banana frog (Afrixalus Schneider) and the Dizangue reed frog (Hyperrolius bopeleti) have only ever been recorded from Cameroon.
Also mentioned were the Werner's river frog (Phrynobatrachus werneri) which FMEv officials say has only been recorded in Nigeria from the Obudu Plateau, and the worm lizard (Cynisca gansi), which is said to have only ever been recorded from Okoloma village near PortHarcourt.
The FMEv wrote: "Many of the species listed in Table 6.1 such as the Indian Malimba, Sclater's guenon and the Anambra waxbill are not present in Cross River State, though known from Nigeria.
"Appendix A2 is clearly not the work of PGM Nigeria Limited and has merely been copied from elsewhere. This is unacceptable. The list contains many species not known from Cross River such as the Niger Delta red colobus monkey (Procolobus epieni); others such as the roloway monkey (Cercopithecus roloway) are not found in Nigeria and some are not even known from Africa such as the American bullfrog (Lithobates catesbaeianus).
"There is no hedgehog (Erinaceus or Atelerix) (listed on Table 4.56) found in the rainforests of Cross River State; it likely confused with the brush-tailed porcupine.
"Table 4.60 lists threatened mammal species, but Cercopithecus erythrogaster is not found in Cross River and Cercopithecus roloway is not found in Nigeria."
Designed to link Calabar, the state capital, to the neighboring Benue State, the $3.5 billion Superhighway will pass through biodiversity rich forests in the Ekuri community as well as the Cross River National Park (CRNP), a development observers feel will have far reaching implications for thousands of families and their livelihoods, as well as flora and fauna.