The Conservator-General, National Park Service, Alhaji Ibrahim Goni, has called on state governors to emulate the Niger State Government's effort in stopping further degradation of the environment.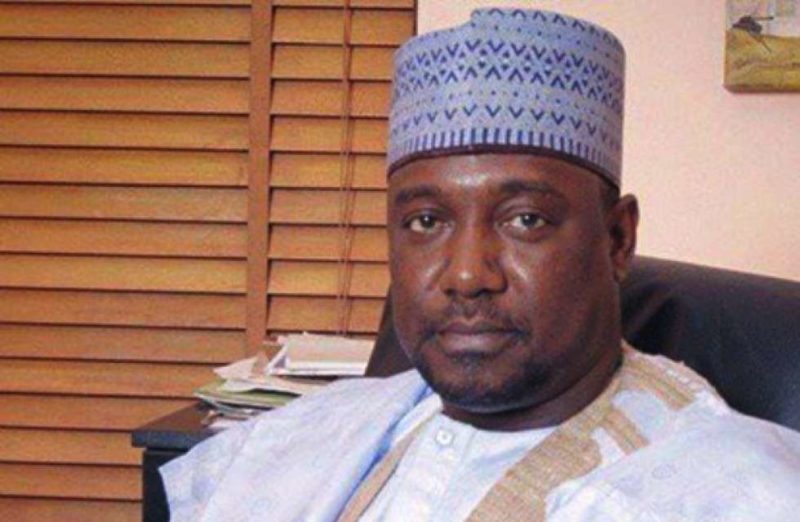 Goni said this in a statement issued by his Media Assistant, Yakubu Zull, on Tuesday, December 18, 2018 in Abuja.
He said that Gov. Abubakar Sani of Niger State was currently prosecuting some illegal wood loggers in Agaie Local Government Area of the state.
"I thank the governor and call on other governors to emulate Sani by prosecuting defaulters to deter others in engaging in such act in the state," he said.
The C-G said that the service had commenced the monitoring of migration of herdsmen from North to South of the country to avoid the destruction of the Parks' vegetation and other protected areas.
"I have directed the conservators of the seven parks to closely follow up the North-South migration of the herdsmen and communal hunters to avoid trespass and incessant conflict along the migratory routes."
He said that the agency was collaborating with security agencies for effective protection of the parks.
According to him, the service has adequate security and surveillance patrol at all the national parks in the country, so they will not become hiding places for criminals.
"This is to ensure the safety of lives and property of visitors, tourists, our animals and plants at the parks at all times.
"Our intention is to rid the parks of criminals and hoodlums, who may want to take advantage of our security shortfalls to perpetrate nefarious activities in and around the parks.
He, consequently, enjoined the Parks officials to always use their professional knowledge in carrying out the exercise to avoid unnecessary clash with the herdsmen.
By Ebere Agozie