Participants at the Conference on Community-Led Total Sanitation (CLTS) on Monday, March 19, 2018 urged state governments to develop programmes that would meet the Open Defecation Road Map and overall hygiene promotion in the country.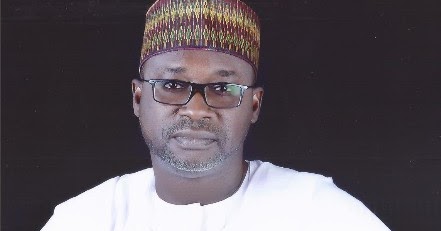 They gave the advice in a communiqué issued in Abuja at the end of the conference by Mr Emmanuel Awe, Director, Water Quality Control and Sanitation, Federal Ministry of Water Resources.
They also called for improved funding as a veritable tool to meeting the policies and programmes that would promote the implementation of hygiene.
This, they added, was central if the country was to meet the roadmap by 2025.
"CLTS has proven to be effective in encouraging behavior change towards attaining a disease free society as four local governments in Nigeria have been declared open defecation free.
"Obalinku and Yakurr Local Governments in Cross River, Dass and Warji Local Governments in Bauchi have been declared open defecation free," the participants said.
They recommended that complimentary strategies such as sanitation marketing, financing and media campaigns be incorporated into supports to meet the Sustainable Development Goals (SDGs) 6 on improved access to water and sanitation.
They also recommended that the State Task Group on Sanitation be strengthened to include advocacy in their roles to influence policy makers to increase budget for the sanitation sub-sector.
According to the National Road Map on Making Nigeria Open-Defecation-Free by 2025, Nigeria is among the nations in the world with the highest number of people practicing open defecation, estimated at over 46 million people.
This initiative, tagged "Making Nigeria Open Defecation Free by 2025: A National Roadmap", was developed by the Federal Ministry of Water Resources with support from key sector players.
In 2016, the National Council on Water Resources endorsed the roadmap as a guide toward achieving an open defecation free country using different approaches.
NAN reports that the objective of the sixth National Conference on CLTS was to sensitise relevant stakeholders on progress made and what steps could be taken to improve sanitation and hygiene in the country.
By Tosin Kolade