Some stakeholders have called for the adoption of indigenous solutions to mitigate the negative effects of climate change in the country.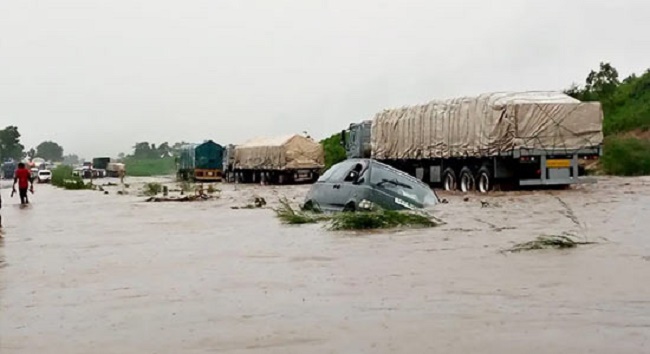 The stakeholders made the suggestion at the end of a roundtable in Kaduna.
The meeting, tagged Green Hangout Kaduna 0.1, was organised by Green Climate Africa and had the theme: "The Place of Africa in the Fight Against Climate Change: Challenges and Prospects".
Executive Director, Green Climate Africa, Mr Yusuf Amoke, said on Monday, October 10, 2022, in Kaduna that the stakeholders also urged government to take bold actions and mobilise citizens for local climate action.
He said that the stakeholders brainstormed on contemporary issues on climate change, including ongoing flooding, and how best to address them.
"Recent flood in some parts of the country as well as food crisis that the country is faced with today are evident effect of climate change," Amoke said.
"Governments should innovatively tackle the effect of climate change in Nigeria and Africa at large.
"The outcome of the programme stressed the need for government to make stringent laws prohibiting the cutting down of trees, while providing alternative sources of energy, most especially for rural and semi urban communities.
"There's need for more environmental activist, most especially at community level, to join the struggle to raise awareness on the need to adopt indigenous strategies to ensure adaptability and mitigation against the effects," Amoke added.
Amoke said that the meeting would be a permanent platform for practitioners to x-ray issues around climate change as they unveil both locally and internationally.
According to him, the organisation will establish Green Clubs in schools to help build foundation for young people on climate change.
By Hussaina Yakubu