The South African government has said that it remains committed to reducing carbon emission and embracing clean energy.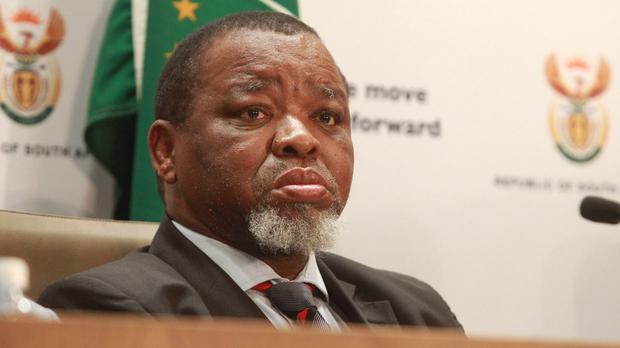 The country's Minister of Mineral Resources and Energy, Gwede Mantashe, said this in Johannesburg on Tuesday, December 17, 2019 when the ministry released the International Energy Agency 2019 Coal Report.
According to Mantashe, the country has reduced its reliance on coal for generating electricity from more than 90 per cent to about 75 per cent.
He said that the transition had to be systematic taking into account economic and environmental considerations.
"Our goal is to pursue a clean, technologically advanced, low-cost and reliable energy system that not only contributes to environmental sustainability but also to improved social welfare and economic growth.
"As much as we intend to utilise the sun and wind resources we have, we intend to continue to use our fossil fuel resources and to increase investment in the use of clean coal technologies,'' he added.
Mantashe said the country is willing to cooperate with other countries in an environmentally sustainable energy system.