South African National Parks (SANParks) officials said on Wednesday, July 24, 2019 that rangers and the police on July 20 arrested nine poaching suspects in Kruger National Park and recovered some ammunition.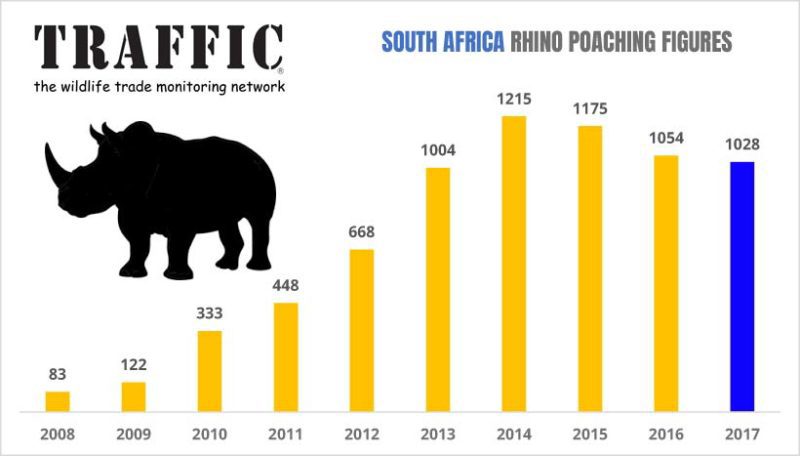 The SANParks officials said the arrests were made in three different sections of Kruger National Park (KNP) with the support from the police dog and air-wing teams.
The poachers were found with heavy caliber hunting rifle, ammunition and poaching equipment.
Also, in another incident, Glenn Phillips, the KNP managing executive, said the rangers had found 119 vultures died after eating a buffalo suspected to be poisoned.
"Initial indications were that meat was taken from the buffalo by the poachers, who then laced the remains with poison which killed 117 white backed vultures, one hooded vulture and a white-headed vulture,'' said Phillips.
SANParks officials are investigating the matter in collaboration with Mozambique, which borders the Kruger National Park.