The Sokoto State Organic Fertiliser Company says it is targeting a daily production of 130 tonnes of fertiliser by 2018.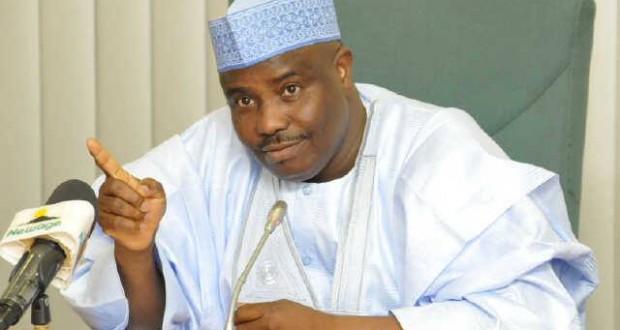 Alhaji Aliyu Muhammad, the Manager of the company, said this while addressing members of Sokoto State House of Assembly Committee on Commerce and Industry, who came on an oversight visit to the factory.
"Our production capacity is presently at 70 per cent, which is 90 tonnes of organic fertiliser daily.
"We are, however, aiming at producing 130 tonnes of fertiliser everyday to reach the 100-per-cent production capacity by the year 2018.
"We are fully committed to achieving the target, as the competence of our staff is never in doubt and more workers will be employed to boost our production capacity.
"Our aim is to ensure that organic fertiliser is always available to all-season farmers in Sokoto State and neighbouring communities," he said.
Muhammad also said that the company had been operating daily a work shift, using raw materials which were locally available in the state.
He emphasised that the raw materials included lime and gypsum, among other minerals.
Speaking, Assemblyman Tanimu Kyadawa (APC- Gada West), who is the Chairman of the House committee, commended the state government for establishing the fertiliser plant.
Kyadawa said that the services provided by the company would facilitate the government's efforts to boost agricultural production in the state.
"This will surely improve farming activities in our state, while easing the farmers' efforts to procure enough fertiliser to enhance their productivity,'' he said.
Kyadawa also pledged the support of the state Assembly for the government's plans to create job opportunities for the youth.
By Muhammad Nasir Bello