Forget New York, London or Hong Kong. Here are seven cities that are racing up the rankings of the world's richest, and will be among the top 10 by 2025, according to researchers from the McKinsey Global Institute.
Doha, Qatar
Qatar's Doha is predicted to be one of the rising stars in terms of per capita GDP. The country is already among the richest in the world, and huge investments ahead of the 2022 Soccer World Cup are set to give it extra boost.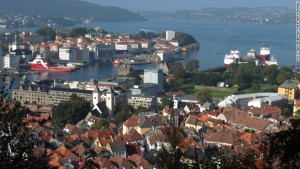 Bergen, Norway
Bergen is the second most populous city in Norway.
It is already at the forefront of the country's economy, but McKinsey's researchers predict it will rise to become one of the richest cities globally. It serves as the hub for Norway's energy industry, shipping, and marine research.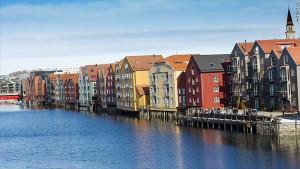 Trondheim, Norway
Another Norwegian city on the list, Trondheim is the birthplace of mobile tech. It is where the GSM standard was invented in the 1980s.
Since then, the local tech scene has been booming, and now boasts over 550 startups with more than 10,000 employees, according to officials.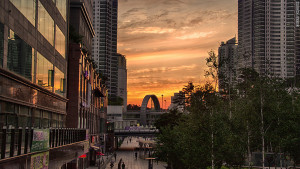 Hwaseong, South Korea
Hwaseong, although not widely known outside South Korea, is a booming city south of Seoul. It's home to the global research facilities of Hyundai (HYMTF) and Samsung (SSNLF), as well as flagship plants for Kia and LG Electronics.
The city is investing heavily in new residential real estate in the super modern Dongtan district.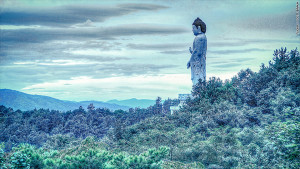 Asan, South Korea
Like its neighbour Hwaseong, Asan is home to several large industrial complexes.
It also benefits from being near the port of Pyeongtaek, which is the closest port to east China, and a global shipping hub.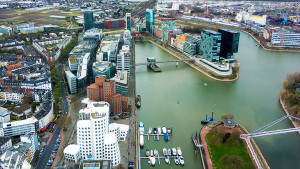 Rhine-Ruhr, Germany
Rhine-Ruhr is already one of the most successful urban areas in Germany. It's the third largest in Europe, trailing only Paris and London.
Many powerhouses of German industry and finance are based in the region, including 12 Fortune 500 companies.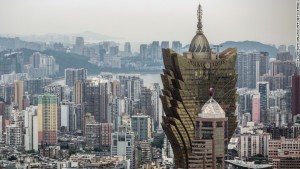 Macau, China
Macau is an example of how quickly things can change. Tipped to become one of the 10 richest cities in the world by 2025, Macau suffered a huge recession at the end of last year.
Its economy slumped 17% after an anti-corruption drive hurt Macau's casinos, the main driver of the territory's economy. Growth is expected to return next year, but experts say Macau must find other sources of income to recover its momentum.
The ranking is based on GDP per capita. McKinsey's top 10 cities by 2025 also include Oslo (Norway), Yosu (South Korea) and San Jose (California).
By Ivana Kottasova (CNN Money)