The effort to control the fall armyworm (FAW), a lethal pest that is ravaging food crops, through the application of insecticides is becoming complicated, a scientist warned on Friday, December 21, 2018.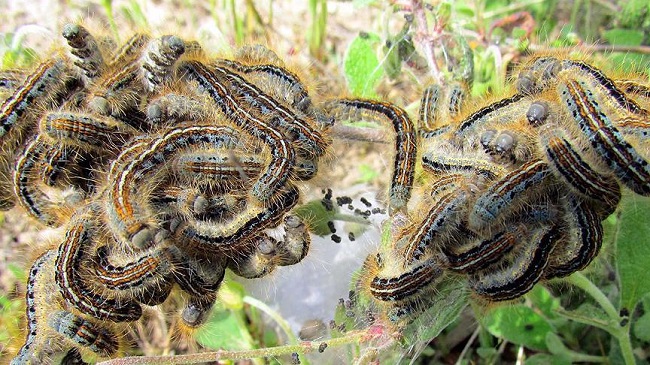 Sunday Ekesi, Director of Research and Partnership at the International Centre of Insect Physiology and Ecology (ICIPE), said the adult pest's habit of being active at night complicates its management.
"It is strange that the pest's infestation is only detected after damage has been caused to the crop," Ekesi said.
Ekesi noted that, unlike other pests, FAW has a diverse range of alternative host plants that enables its populations to persist and spread.
He said that the larval stage of the FAW feeds on more than 80 plant species, including maize, sorghum, rice, wheat, sugarcane, as well as a variety of horticultural crops.
The worm had threatening food and nutritional security, trade, household incomes and overall economy.
The scientist noted that ongoing studies at the global insect research body indicate that FAW develops resistance to some insecticides.
"The performance of such chemicals is also hindered by limited knowledge and purchasing power of farmers, resulting into use of low-quality and often harmful products," he added.