President, Society for the Promotion of People's Rights, Mr Williams Osaze, on Wednesday, December 6, 2017 appealed to members of the public to protect the environment for sustainable development.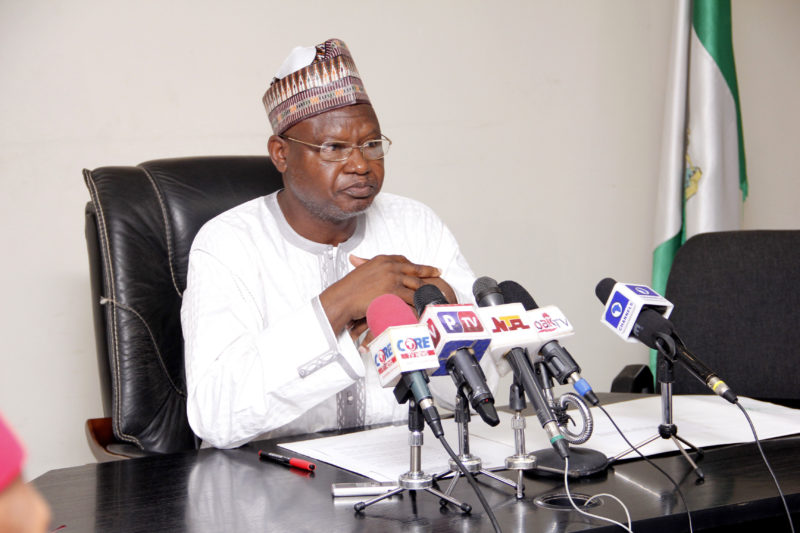 Osaze, who made the appeal in an interview with the News Agency of Nigeria (NAN) in Abuja, said that preserving Nigeria's environment was a collective responsibility.
"Therefore, resources can be used in a manner that they do not do excessive harm to the environment. Nigerians should work in oneness to tackle environmental challenges; nobody is immune to any negative impact of environmental violation.
"The efforts will ensure cleaner environment for our own survival and sustainable development; whatever we give the environment is what is given to us. The condition of the environment is increasingly affecting human health.
"If the environment is filthy, it will affect us; everything centres on the environment; when environmental health is not in a good condition, humans, animals and plants health are in danger.
"Poor environmental health can cause disease outbreaks, thereby number of people dying will increase in the society,'' he said.
Osaze said that one of the ways to protect the environmental health was to avoid waste burning around residential areas.
He said that such attitude was illegal as it releases mould spores, soot and other contaminants that could aggravate allergy, leading to respiratory problems.
The president said that planting of tree was also protecting environment, adding that trees absorbed carbon dioxide and cutting of trees without replacement lead to global warming.
Osaze said that everyone had the right to a safe and healthy environment.
"The quality of our environment affects all of us no matter where we live. The environment is our home. If it is not healthy, we will not be healthy either.
"When people abuse the environment, this affects us all. If water is polluted, if the air is full of smoke and chemicals, if food contains poisons, people, plants and animals get sick,'' he said.
The president, however, called on relevant stakeholders, including the media, to increase awareness on the importance of tree planting and the risks associated with open burning of waste and bush burning.
By Vivian Emoni