Russian Prime Minister, Dmitry Medvedev, on Tuesday, March 12, 2019 promised a government inspection of a water-bottling plant under construction at Lake Baikal that has raised environmental concerns.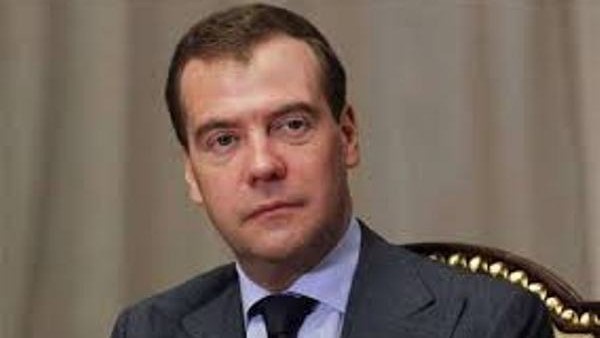 Construction of the plant began this year on the south-western shore of Lake Baikal, the world's largest freshwater lake by volume.
Over 880,000 people have signed a Change.org petition in recent days, asking for a stop to the project.
"We cannot create a situation that could worsen the environmental situation surrounding Baikal,'' Medvedev told reporters in the Siberian city of Krasnoyarsk, according to state news agency TASS.
The plant, to be run by the Russian company AquaSib in the town of Kultuk in the Irkutsk region, is planned to have a production capacity of 190 million litres per year, state media reported.
"Considering that people are expressing their concerns, I'll definitely give an order for all of these to be checked for compliance with the highest ecological standards,'' Medvedev said.
The total investment in the project, which is backed by a Chinese business, has amounted to about $22.8 million, AquaSib said in a statement.
The plant will be "one of the most modern and ecological,'' the statement said.
About 80 per cent of the production is intended for export, particularly to China, South Korea and Mongolia.