After all the twists, turns and tweets that brought him to Washington D.C., the Federal Capital Territory, Donald Trump officially become the 45th president of the United States on Friday, 20 January 2017 amid pomp and protests.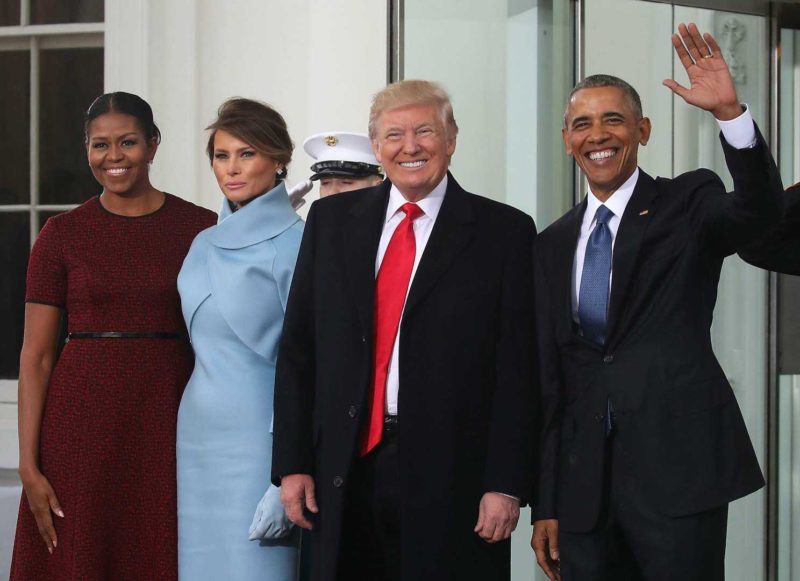 In response to the presidential inauguration, Executive Director of 350.org, May Boeve, disclosed in a statement on Friday that the hundreds of thousands of people that took to the streets around the inauguration were not just protesting Trump's power.
"We're foreshadowing the resistance that will continue to grow after today. Trump has threatened to roll back so many hard-won progressive gains, including those on climate, but he can't take away our resolve to fight back at every turn. And movements for justice are forming alliances like never before to do just that. There are so many ways to challenge injustice, and for our climate and our communities, it's more important than ever that we stay strong against Trump's tyrannical plans, and work together to create the future we need," she stressed.
She likened the development to that of other unpopular governments elsewhere, saying: "While we are also seeing the rise of politically oppressive regimes in many parts of the world, these will continue to be met with the people's growing resistance and the urgent demand that political leaders everywhere need to listen to science and start driving national economies away from fossil fuels and towards 100% renewable energy.
"The impacts of extreme weather in a warming world already costed the US hundreds of human lives and $46 billion in damages during the past year alone. While globally the concentration of climate changing CO2 in our planet's atmosphere continues to rise to new record levels with the World Meteorological Organisation confirming 2016 was the hottest year on record. Now more than ever, elected officials worldwide need to heed to the urgency of the climate crisis and stand with science to safeguard a livable planet for communities worldwide."