A suspected case of coronavirus being examined in Lagos has turned out to be negative, sparking relief across the state.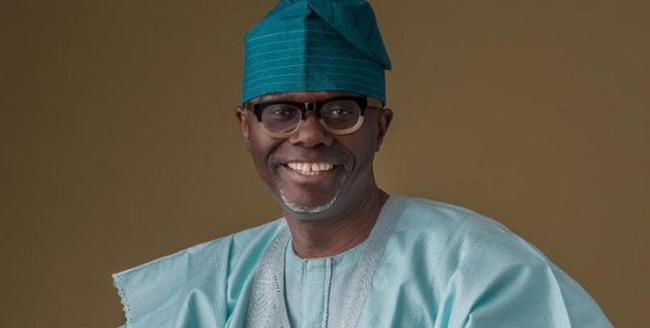 There have been heighted fears and trepidation after it emerged that Lagos State was examining a potential case of the dreaded coronavirus. The case had come to light at the Reddington Hospital.
Indeed, the Lagos State Ministry of Health had confirmed that it was investigating a suspected case of Coronavirus (COVID-19). Further, the affected person had been isolated at the Mainland Hospital, Lagos.
However, it took to its official Twitter handle on Thursday, February 27, 2020 to disclose that the patient had been declared negative.
Upon being initially notified of the case, the Reddington Hospital had immediately swung into action. The patient was immediately isolated at the hospital. Subsequently, blood samples were taken for investigation.
Furthermore, the health care provider revealed that it had maintained a high index of suspicion on the case.
This was confirmed by the State Ministry of Health.
"The hospital in keeping with the advisory we earlier issued; correctly maintained a high index of suspicion, isolated the patient and reported the case to @LSMOH.''
Also, the Ministry of Health had equally responded with urgency when the case was reported to it. Commissioner for Health, Prof. Akin Abayomi, revealed that, in addition to ensuring the isolation of the suspected case, tests were immediately carried out which came out negative.
"We took up the case, transferred the patient to the State Isolation Unit at the Mainland Hospital, which is our specialised infectious disease hospital. His blood samples were taken to the virology laboratory for analysis and it came out negative," the Commissioner said.
However, Prof. Abayomi has called for calm, even as he advised against unverified information that could cause anxiety.
''@ProfAkinAbayomi appealed to citizens to refrain from posting unverified news that can cause unnecessary anxiety in community.''
Earlier, the Ministry had advised citizens to disregard any information about coronavirus that did not emanate from the ministry, Nigerian Centre for Diseases Control and the Federal Ministry of Health. Additionally, it had reassured residents that its vigilance levels were high, even as it was putting more measures in place to safeguard the state.