The Edo State Government says it is partnering the Royal Wood Company Nigeria Ltd. to plant 10 million trees in the next 10 years.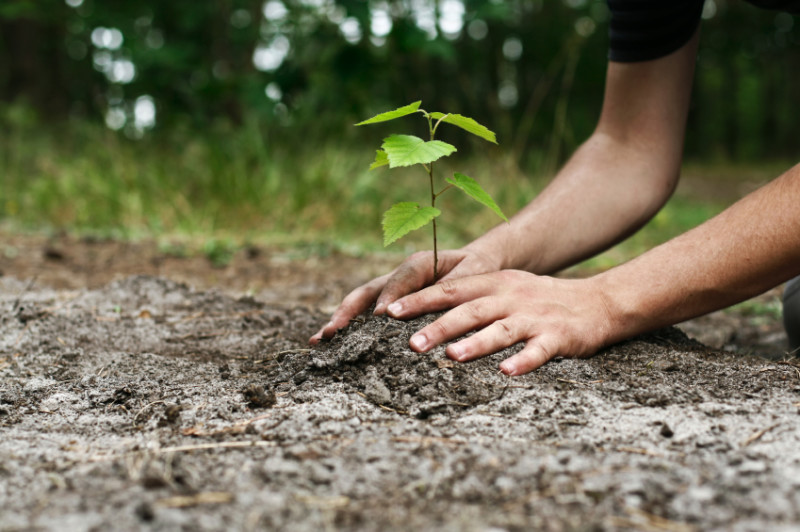 Commissioner for Environment and Sustainability, Mr Jonathan Lawani, said this in an interview on Monday, June 27, 2022 in Benin City, the state capital.
Lawani said the partnership was part of the measures put in place to bring back forest in the state.
According to him, Edo in its planned action for 2023-2028 is set to prioritise reduction in deforestation and carbon losses from illegal logging, agriculture and settlement.
He blamed them as the main drivers of deforestation as well as other land use activities including bush burning, charcoal production, mineral exploitation and grazing.
"Edo State has employed more forest guards and is partnering African Nature Investors Foundation to train both the existing and newly-employed forest guards for effective policing.
"Edo has partnered the Association Bernadette Strebel World Peace in Europe to regenerate 400 hectares of degraded forest reserve with both indigenous and exotic species.
"Another 400 hectares of degraded land has been allocated to Captain Consult Ltd. for regeneration," he said.
The commissioner said that the state's investment in oil palm production was certified to regenerate 20 per cent of the total area allocation for use.
Lawani said the measures were to protect forest tenure and resource rights as well as ensure equitable, inclusive and transparent sharing of benefits.
By Usman Aliyu