The Realnews Magazine and Publications Limited, a Nigerian-based news publication outfit, has created an Android and Windows 10 Mobile Apps for Realnews magazine, its online publication.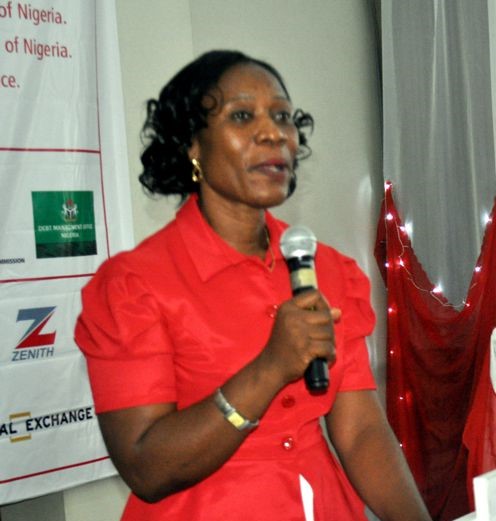 The Apps can be downloaded via links below for national, regional and international news and breaking stories.
The Android link is: https://play.google.com/store/apps/details?id=com.realnews.magazine&hl=en
The Windows link is: https://www.microsoft.com/en-us/store/p/realnews-magazine/9p9sgk05vx35
Through the Apps, Realnews will be disseminating well investigated stories on national and international issues on oil and gas, business and economic, environment, politics, youth, women and children.
According to Maureen Chigbo, publisher/editor of Realnews, downloading the App will enable the subscriber access news and breaking stories at any time and at any location.
According to her, the new App is in line with the vision of the organisation to build a reputable world class media institution whose watchword is professionalism and integrity. The Apps, said Chigbo, are part of the overall efforts to increase access and visibility of Realnews website: www.realnewsmagazine.net