Managing Director/Chief Executive Officer of Rural Electrification Agency Nigeria (REA), Ahmad Salihijo Ahmad, has said that the REA's research and innovation hub was launched to stimulate innovative ideas that can help drive positive impact in the renewable energy space.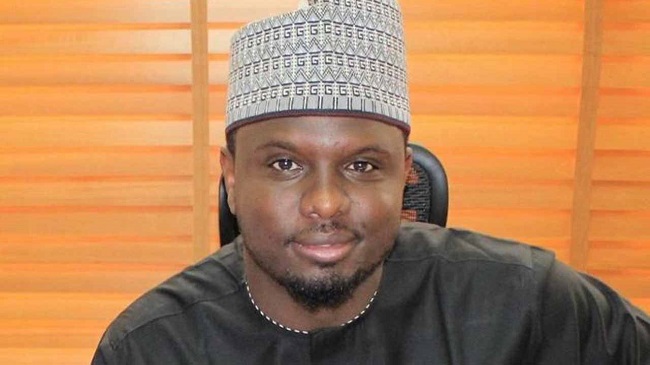 Ahmad, who isclosed this recently during a chat with Founder, International Climate Change Development Initiative (ICCDI Africa), Olumide Idowu, disclosed that this would likewise accelerate the adoption of technologies in the renewable energy space,.
According to him, there has been a lot of interest in how technology can be used to solve energy problems in Nigeria.
"What we have found is that there is a lot of interest in bringing in various technologies such as the biomass, small hydros, and coal chains to see how we can use that to electrify rural areas," Ahmad said.
He, however, stated that this initiative might be hindered in Nigeria because of a dearth of case studies that can help foster rapid adoption of the technologies.
"We do not have enough case studies at the moment but we believe the best way to go about it is to have some pilots within the country where we have an opportunity to demonstrate these technologies and encourage our private sector players to key into some of them."
He disclosed that the programme was currently being implemented. "We are currently in the process of identifying and selecting some private sector players that are willing to come in and demonstrate viable technologies."
He expressed optimism about the benefit and support the programme would have, adding: "With this initiative, we believe the REA will be able to harness and provide support to quality ideas for our young entrepreneurs and innovators."
Ahmad reiterated his commitment towards making an impact in the renewable energy space. "We will continue to open up our doors so that we are able to identify more ideas and innovative solutions."
In ensuring that energy transition is democratised, he emphasised the importance of pushing private sector participation.
According to him, the private sector needs to see renewable energy as a business while providing premium services to the local dwellers.
"There's this realisation that government money is, solely, not going to be able to cater for our energy needs, so we continue to provide that enabling environment just so that the private sector sees energy transmission through renewable energy as a means and as a business. However, we have to also continue to regulate to ensure that energy being provided to our rural population remains affordable."
He encouraged youths to be actively involved in these programmes.
"I believe as young people, we need to continue to be active in these sort of programmes. We need more platforms like this where, within government agencies, we can communicate what exactly we are doing. Adequate information is key because, without it, active stakeholders miss out on leveraging such good opportunities to participate and make impact through these initiatives," Ahmad said.
By Damilola Akinsola (ICCDI Communication Team)