The environmental music project ClimateKeys is inviting pianists and climate experts from all over the world to come together to raise public awareness on climate change. The series of concerts, starting in autumn 2017, will combine piano performances and open discussions on climate, empowering the audience to better understand the issues and the opportunities behind climate change.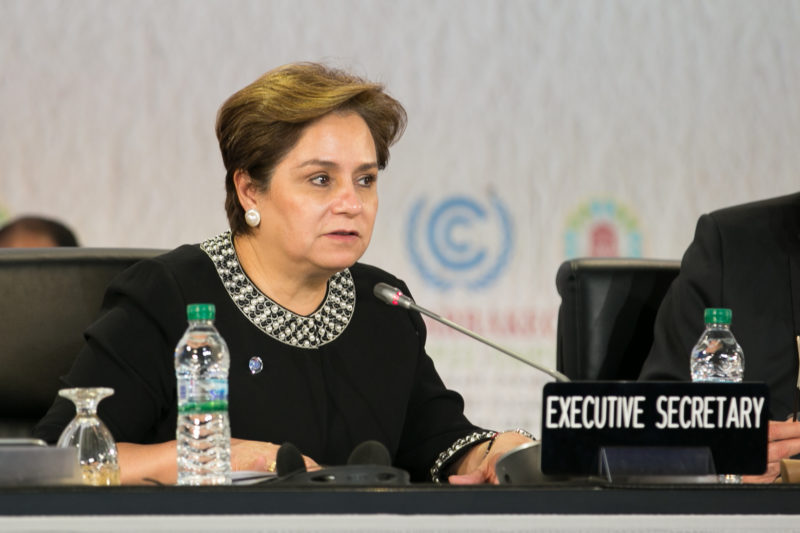 "Artists are useful for filtering climate messages in ways that can be processed more readily through emotions, and direct interaction with experts can inspire the public to make climate change part of their conversations," says ClimateKeys founder, Lola Perrin.
While climate change and its effects increasingly impact every aspect of our daily lives, public occasions to engage with climate specialists remain limited. Creating opportunities for discussion with experts, as part of cultural events such as piano concerts, can contribute to boosting public engagement with climate change issues and mobilising citizens around the Paris Climate Change Agreement.
Raising Awareness on Climate Change through Music
Composer pianist Lola Perrin invites pianists around the world to perform a variety of repertoires, ranging from Bach to Bartók, with some players choosing to include her own compositions as part of ClimateKeys. The project aims at celebrating the beauty of piano music to promote an optimistic mindset to address climate change.
"My pieces are both imaginative and realist visions that we are essentially the crew of a very large space ship, dangerously tampering with the systems we rely on. We're sleepwalking and need to wake ourselves up, we need to be more creative and do better," she says.
Lola Perrin launched the initiative based on her touring project in the United Kingdom. Since September 2016, she has been performing piano concerts in collaboration with expert guest speakers, engaging the audience in conversation about how to respond positively to climate change.
The enthusiastic response to this concept inspired the American-born and London-based pianist to found ClimateKeys, to encourage pianists across the world to mimic this concert structure in their own regions, and to open up classical performing spaces as new arenas for climate conversation.
Under the slogan 'Keyboard conversations across the world,' the project also aims at triggering dialogue about climate change outside the event and lead to increased engagement in local communities.
"Most people who are asked when they last had a conversation about climate change say they cannot recall ever having talked about climate change, so I decided that my audiences would have that conversation in my own concerts.  I found I couldn't carry on composing and performing as if climate change wasn't threatening the very continuation of our civilisation," she says.
A Collaboration between Pianists, Speakers and Audiences from All Over the World
So far, 55 concert pianists from 19 countries, ranging from India to Serbia and from South Africa to China, have joined the ClimateKeys project. They will perform together with guest speakers from all over the world, including experts on climate change and related areas, such as economy, biology, architecture and sustainability, who will facilitate a conversation with the audience.
ClimateKeys begins in October 2017, and several concerts will take place on 6-17 November 2017, to coincide with COP23, the upcoming UN Climate Change Conference, held in Bonn, Germany. 25 concert dates have been announced in 7 countries, and many more are being planned into 2018.
Lola Perrin also encourages other pianists and musicians to join ClimateKeys. "Together we could multiply the conversations right around the world, thereby transforming the classical concert space into an arena for these critical climate discussions. ClimateKeys offers a rare opportunity for the isolated solo pianist to be part of a global environmental musical movement!" she says.