The Katsina State Emergency Management Agency (SEMA) on Monday, July 16, 2018 said that 38 persons had lost their lives following a rainstorm in Jibia Local Government Area of the state.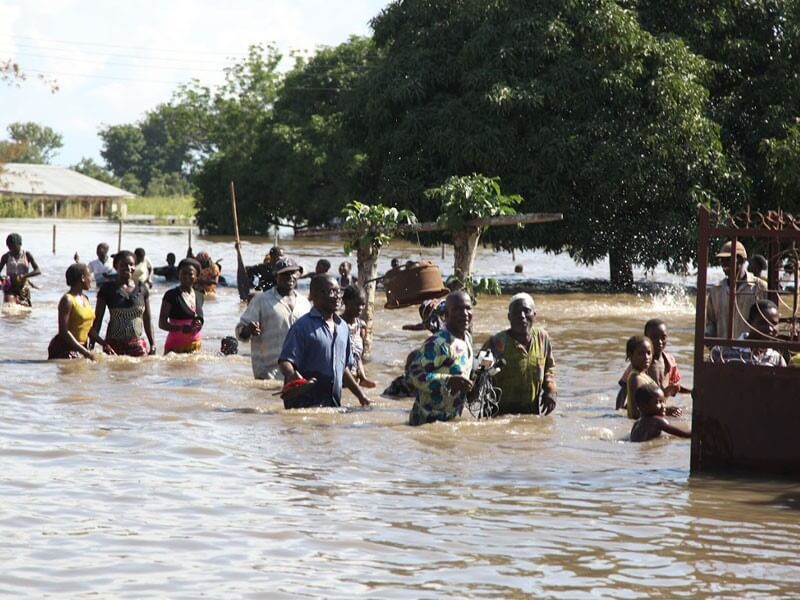 Dr Aminu Waziri, the Executive Secretary of the agency, told newsmen in Jibia that the disaster, which occurred on Sunday night, lasted for several hours.
Waziri said areas affected by the disaster include Tundun Takari, Dan Tudu, Unguwar Kwakwa and Unguwar Mai Kwari areas located around river axis.
He said a rescue team was still in Jibia giving assistance to the people.
According to him, Gov. Aminu Masari has visited the area to assess the damage done to property.
"What we are doing presently is to find temporary accommodation for people whose houses have been washed away or damaged.
"As I speak with you now, no fewer than 38 people have lost their lives.
"Sympathisers from our neighbouring country, Niger Republic, helped us to remove two bodies from a river.
"We have already buried 21 bodies, while arrangements are being made to bury the remaining 17 dead bodies.
"Over 200 houses were either washed away or damaged by the rainstorm," he said.
The News Agency of Nigeria (NAN) reports that the rainstorm has also destroyed several farms and killed hundreds of animals in the area.
By Zubairu Idris