The UN and various partners are boosting climate action in Asia by reaching out to key non-Party stakeholders who have the ability to shift the needle on climate change by signing up to ambitious climate action plans that complement and support the achievement of the plans of national governments.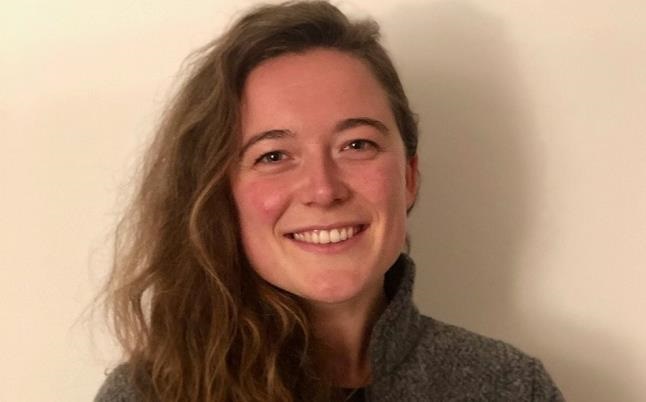 Notably the "Race To Zero", a global campaign to rally leadership and support primarily from subnational regions, cities, business, investors, educational and healthcare institutions, is taking hold in Asia. Achieving net-zero emissions by 2050 is crucial to achieve the core Paris Agreement goals of a global average temperature rise of 1.5 degrees Celsius. And this in turn can only be achieved if global greenhouse gas emissions are halved by the end of this decade.
The campaign mobilises a coalition of leading net-zero initiatives, and these "real economy" actors join 120 countries in the largest ever alliance collectively now covering nearly 25% of global CO2 emissions and over 50% GDP.
This campaign has established a process to annually strengthen, clarify and update criteria to continue driving convergence toward net-zero targets. It recently kicked off the process for 2022 and a public webinar in April to hear recommendations from the Working Groups, next steps and implementation timeframe for these strengthened, updated criteria. The next steps include a written feedback process over the next four weeks encouraging all stakeholders to provide inputs to the recommendations of the Working Group to shape the updated criteria documents.
Another key campaign is the "Race to Resilience", a sibling campaign of Race to Zero to engage non-state actors also on adaptation and resilience. This campaign is catalysing a step change in global ambition to build the resilience of 4 billion people by 2030 and has 28 partners, representing over 2,000 organisations, delivering action in over 100 countries.
Malaysia saw the first SBTi Symposium this month. Launched by YB Dato' Sri Mustapa Mohamed, Minister in the Prime Minister's Department, Economic Planning Unit, the event presented the audience with climate issues in the local landscape, the latest updates on the Science-Based Target initiative (SBTi), and how organisations can decarbonise by 2050 to achieve net zero.
At the event, Danielle Magalhaes of UN Climate Change (Team Lead, Engagement team – Communications and Engagement division) pointed out that UN Secretary-General António Guterres officially launched the High-Level Expert Group (HLEG) on Net-Zero Emissions Commitments by Non-State Entities, which will analyse commitments on zero emissions into the atmosphere from non-state actors.
With the regionalisation of climate action being a key theme of the five-year plan for the improved Marrakech Partnership for Global Climate Action for enhancing ambition that was endorsed by governments at the UN Climate Change Conference COP26 as part of the Glasgow Climate Pact, it will also be critical to ensure the campaign is appropriately taking into account the regional and developing country context. This will enable governments to go further in their efforts to decarbonise and provide consolidated inputs to the Global Stocktake Process.
Fiona Macklin, Race to Zero Campaign Manager, highlighted the role of the SBTi to drive ambitious climate action in the private sector: "Science-Based Targets within the Race to Zero campaign are crucial to map the pathways towards 1.5oC targets and address these challenges for companies to follow. With its sectoral methodologies and clear pathways, it is providing companies with the necessary guidance to act."
The UN and partners are also organising important conversations in other parts of Asia. In Thailand, business leaders are uniting around the need for carbon neutrality. A webinar was organised by the Regional Collaboration Centre in Bangkok titled: "Meet the World's Race to Zero Heroes for Climate Action." It helped the government to set a net-zero commitment target for no later than 2065.
To achieve the 1.5°C target and reach net zero, Asia Pacific needs to urgently accelerate its decarbonisation. RCC Bangkok will continue to reach out to national networks of the UN Global Compact to help with their ongoing knowledge sharing platforms and events to push governments towards planning and implementing inclusive actions for net-zero targets along with the business communities.