By converting poultry waste into a power producing unit, Rije and Kuruji communities, both in the Kuje axis of the Federal Capital Territory (FCT), appear to have blazed the trail for championing clean and green energy in Abuja, thanks to the Power Africa project.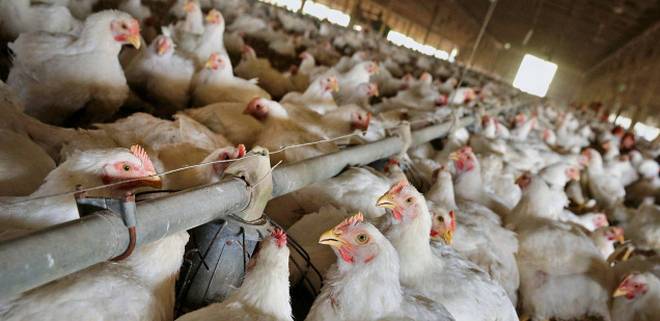 Playing host to over 1,200 indigenes who otherwise may not have access to the power supply from the national grid, Rije and Kuruji have Ajima Farms and the United States African Development Foundation (USADF) Power Africa Project to appreciate for installing a 30KVA waste-powered station recognised as "Biogas Mini-Grid Project."
The Biogas Mini-Grid Project runs on agricultural waste, mainly from poultry farm. With a capacity of 30KVA – 20KVA in Riji community and 10KVA in Kuruji community – the facility currently provides power for 87 homes and companies many kilometers away from the main grid.
The project, constructed by Ajima Farms, through funding from the USADF Power Africa project in 2015, is maintained by trained youths in both communities, hence creating direct employment for 14 residents while the services of a dozen more are indirectly engaged.
Project director, Mr. Kabiru Ademoh, said: "Statistics reveal that a large percentage of the country is off-grid, estimated at 60%. Since getting this group of people to connect to the major grid is difficult, expensive and time-consuming, seeking alternatives energy sources aids development and ease the livelihood of people in a fast advancing world, hence, it should be keenly explored."
In a bid to expand this novel project, Ajima Farms hopes to organise series of workshops and seminars on Waste2Watt to bring to the limelight more green energy innovative ideas, position start-ups for international visibility and change the psyche of people towards appreciating what would ordinarily be called "waste".
This will inadvertently combat climate change and its adverse effects which the world's attention is drastically shifting to, say the project promoters, adding that it serves as a clear pointer to drive some of the Sustainable Development Goals (SDGs).
By 'Seyifunmi Adebote (Environmentalist and youth advocate; Abuja, Nigeria)