Polio has re-emerged in the Philippines, 19 years after the country was cleared of the highly contagious disease by the World Health Organisation (WHO), health officials said on Thursday, September 19, 2019.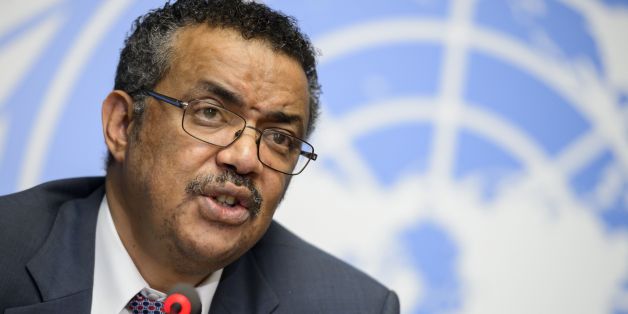 Health Secretary, Francisco Duque, announced the outbreak at a news conference after a three-year-old girl in Lanao del Sur in the southern Philippines tested positive for polio.
The virus was also detected in environmental samples in Manila and Davao.
"All children in the Philippines are at risk of lifelong paralysis because of this outbreak," WHO said on its website.
Samples were tested by the government research institute and verified by institutes for infectious diseases in Japan and the U.S., the Department of Health (DOH) said in a statement.
The country was declared polio-free in Oct. 2000, with the last case of the polio virus reported in 1993.
There is no cure for polio. It can cause paralysis but is rarely fatal. It can only be prevented through vaccination.
The government is preparing to immunize children under the age of five in high-risk areas, in an operation jointly carried out with the WHO and the United Nations Children's Fund (UNICEF), the DOH said.
Duque urged parents to let their kids be vaccinated.
"It is the only way to stop the polio outbreak and to protect your child against this paralysing disease," he said. The DOH pointed to low vaccination coverage, poor early surveillance of polio symptoms, and substandard sanitation practices as causes for the return of the disease.