The Central Log Control of the Ogun State Ministry of Forestry has uncovered a plot by lumbermen to cart away forest resources from the state through its borders with Ondo State.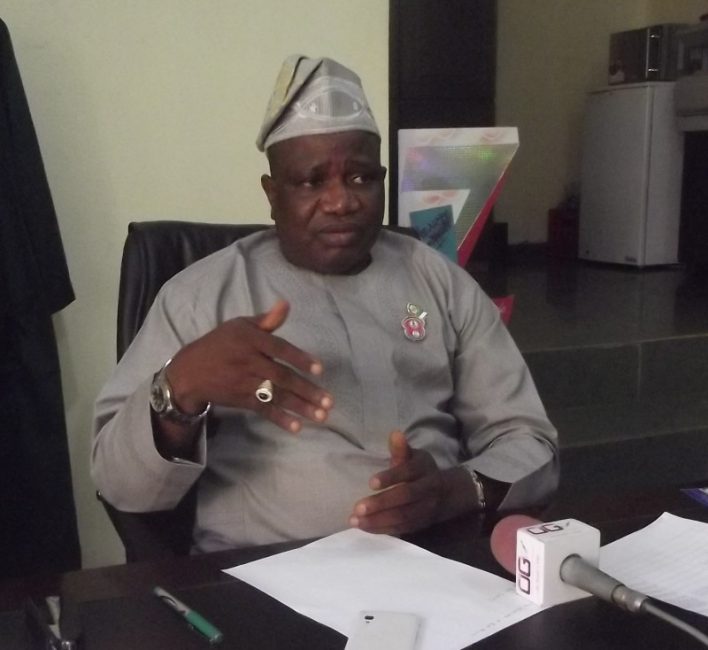 Commissioner for Forestry, Kolawole Lawal, who made the disclosure recently in Abeokuta, stated that some illegal tree merchants in Laagan, a border village between Ogun and Ondo states, had constructed a concrete bridge through which they intended to smuggle illegally felled trees to neighbouring states.
Lawal, who was speaking with newsmen on the development at Odo-Oni, Laagan Village, Area J4 in Ijebu-North East Local Government Area, added that the Central Log Control was established to curb illegal exploitation of trees and forest resources in the state.
He described the act of the tree merchants as an aberration as the State Forestry Law prohibited construction of any structure within its forest reserves without government's approval. He added that government was committed to protecting the forests from further encroachment by internal and external forces.
He explained that constructing a bridge on Odo-Oni, which is the natural boundary between Ogun and Ondo states, would further encourage influx of illegal migrants from neighbouring states into the forest reserves as well as illegal exploitation of its resources and destruction of economic trees.
"We got information that people of Laagan community are collaborating with other neighbouring settlements from Ondo State to construct a bridge on Odo-Oni River, which is the natural boundary between Ogun and Ondo states. This is against the State Forestry Law as it will create avoidable porosity into our forest reserves. Our forest resources will be illegally moved into by neighbouring communities to the detriment of Ogun State Government," he said.
In his response, the Baale of Laagan Village, Chief Mufutau Sanusi, pleaded with the state government to be lenient with merchants, saying they were not aware that it was an offence and the likely negative impact the bridge would have on the forest reserves.
He assured the state government that Laagan and other settlements in the area would cooperate to fight against illegal activities in the forest reserves.