The Physical Planning Renaissance Initiative (PPRI), a non-governmental organisation (NGO) established to advance urban planning agenda, is to debut its magazine in the second quarter of 2019.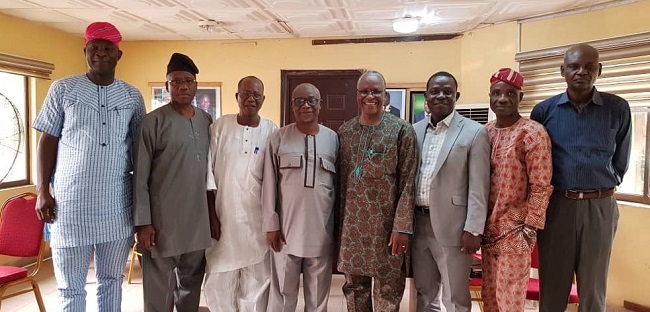 The publication, named "Planning Renaissance", will be an online magazine in the first instance. It is aimed at educating and informing the gamut of stakeholders in the industry on matters of human settlements development at the national, continental and global levels.
Waheed Kadiri, foremost African town planner and Chairman of the Board of Trustees of the organisation, said the publication was initiated in order to offer opportunities for dissecting issues of livability or sustainable living and proffering solutions to them.
"We are concerned with filling the gaps in the sector. We need a publication that will address matters plaguing settlements, where all angles are considered, and alternatives views offered. It will be a publication that policy makers, practitioners in the built environment sector, members of the academia, investors and others will find very stimulating," he said.
Already, a board of editors comprising seasoned media guru and top-grade academic has been constituted to anchor the publication.
The founding members of the PPRI are Yacoob Abiodun, Bade Falade, Bunmi Ajayi, Waheed Kadiri, Toyin Ayinde, Moses Ogunleye, Tunji Odunlami, Wale Alade, Ayo Adediran and Michael Simire.
Under the aegis of the PPRI, the experts have set out to not only highlight the essence of planning and what they do as professionals, but also to galvanise the public to further stimulate their interest in participatory planning.