Participants made up of representatives of academics from 25 universities and research institutions in eight countries, public and private sector built environment practitioners, independent researchers, civil society organisations, professional bodies, international development agencies including ICF International, UN-HABITAT and the media recently brainstormed for three days in Lagos.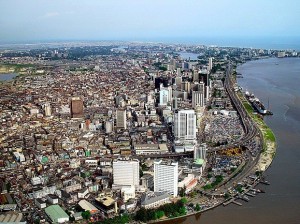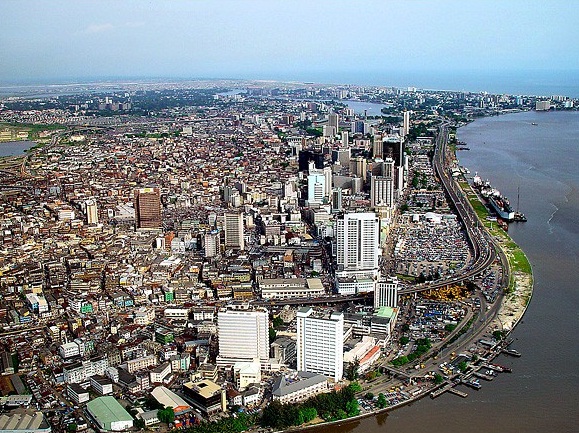 The event was the International Conference of Urban and Regional Planning (ICURP) 2014, organised by the Department of Urban and Regional Planning, University of Lagos, Nigeria. The conference rose, devising key recommendations whose implementation the promoters feel will contribute significantly to the development of an Urban Agenda for Africa.
The theme of the conference was: "Urban Agenda for Africa: Realities, Challenges, Potentials."
While Prof Leke Oduwaye was Chairman, Technical and Scientific Committee, Dr Muyiwa Agunbiade performed the role of Rapporteur. Similarly, keynote addresses were delivered by: His Excellency Louis Lulu Mnguni, South African High Commissioner to Nigeria; Mr Ibrahim Dikko, Director Regulatory Affairs, ETISALAT Nigeria; Mr Nicola Rizk, Head West Africa, Dar al Handassah Group; Professor Tunde Agbola, Chair, Association of African Planning Schools, University of Ibadan, Nigeria; Prof Vanessa Watson, Co-Chair, AAPS/African Centre for Cities, University of Cape Town, South Africa; and, Mrs Mariam Yunusa, Manager, African Urban Agenda and Head of Inter-Agency Branch UN- Habitat, Nairobi, Kenya.
Dr. Taibat Lawanson, Conference Chair, listed the recommendations to include:
The major issues confronting African cities are poverty, inequality, and a lagging sustainable infrastructure deficit. Therefore, there should be practical concerns for addressing these issues.
The desire to focus on strategic improvement of African cities should be led by Africans. This requires customised approach in solving specific, rather than generic urban challenges. There must be appropriate commitment to good urban governance. This will encourage deliberate efforts to efficient management of Africa national resources.
Urban and Regional Planning should be vigorously promoted as a major tool through which economic development and the distribution of resources can be equitably distributed.
Conscious efforts should be directed at promotion of integrated national urban policies, partnerships, institutional and legal reforms.
Africa must continue to align with global trends in developing its communities into smart habitats with appropriate technology and digital infrastructure. The dynamics of technology should be well aligned with the dynamics of population and city growth through proper planning.
Developing spatial data infrastructure should be paramount if Africa is to evolve evidence informed policies.
Informality must be recognised as an African urban reality. There should be deliberate improvement in collaborations between the formal and informal sectors of the economy.
There is imperative for better quality and inclusive urban service delivery to the citizenry in order to generate business growth, taxable revenue and employment.
Considerable efforts should be directed at planning with the people rather than for the people through better engagement across the various stakeholders: government, planners and communities.
It is important that there is continued support and partnership between the public and private sectors for projects that are beneficial to all citizens.
To effectively deliver on the above will require: knowledge management, research funding, advocacy and political influence.
Research on African Urbanisation must centre on co-production of knowledge, inter-disciplinary and multidisciplinary discourse geared towards providing solutions.
In order to produce world class researchers with the skills and competencies to provide workable solutions to peculiar African challenges, collaborative research and academic mentoring must be encouraged.
Pan-African research and development networks such as the Association of African Planning Schools, African Urban Research Initiative must be encouraged.