Tackling climate change will take broad-based action – from towns and cities, the private sector, public and private organisations, even individuals. This fact is clear in the Paris Climate Change Agreement with its strong focus on action by "non-State actors".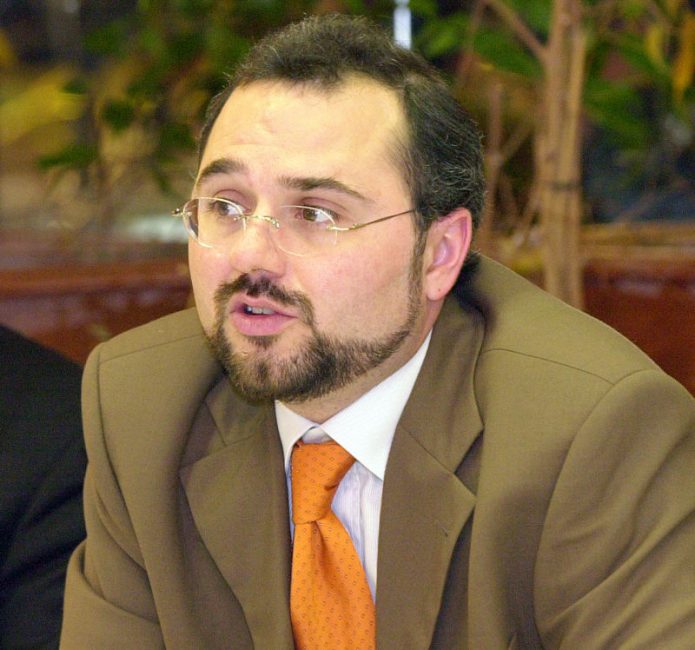 Reports just released from five regional meetings reveal the views of non-State actors in developing countries on the Paris Agreement's provisions for (1) transferring mitigation outcomes, essentially emissions trading; (2) a new Sustainable Development Mechanism; and (3) a framework for non-market approaches. All three of the economic instruments are described in Article 6 of the Paris Agreement.
At the meetings, held to kick-start dialogue, representatives of regional bodies, organisations and think-tanks, consultants, academics, researchers, and project developers concluded, among other things and with varying levels of agreement, that:
The economic instruments under the Paris Agreement could help countries achieve their national plans (so-called Nationally Determined Contributions (NDCs)) and/or allow countries to commit to greater ambition
Consideration of sustainable development benefits needs to be strengthened, especially in relation to poverty alleviation and adaptation co-benefits, perhaps by establishing a link with the United Nations Sustainable Development Goals
The economic instruments should enable transparency and ensure a robust monitoring, reporting and verification of results while being simple and user friendly
Quantified NDCs should be a prerequisite for transfers of emission reduction outcomes, but highlighted difficulties as NDCs might not be comparable
Transferred emission reduction outcomes should be quantifiable in similar units, such as tonnes of CO2-equivalent
Great similarity could exist between the Sustainable Development Mechanism under the Paris Agreement and the market-based mechanisms under the Kyoto Protocol, which incentivise the private sector to develop emission reduction and development projects.
"Countries adopted the Paris Agreement, but it will be up to all of society to implement it," said James Grabert, Director, Sustainable Development Mechanisms programme at the United Nations Framework Convention on Climate Change (UNFCCC) secretariat. "The economic instruments described in the agreement have tremendous potential to spur action and ambition; that's why the results of these regional dialogues are so important."
Regional non-State actor dialogues on Article 6 of the Paris Agreement were held in in Bangkok, Thailand, on 9 June 2016, in St. George's, Grenada, on 12 July, in Bogota, Colombia, on 14 July 2016, in Entebbe, Uganda, on 18 July and in Lomé, Togo, on 22 July. In total, 82 regional experts took part.
The dialogues formed the second stage of a project, started in 2015, funded by the governments of Germany and Norway, aimed at supporting developing countries in the use of economic instruments to achieve their NDCs.
Reports of the dialogue, including a synthesis report, are available at the links below and on the webpages of the UNFCCC Regional Collaboration Centres.