Pakistan and India are holding a fresh round of talks to sort out disputes over water resources from rivers that flow across their borders.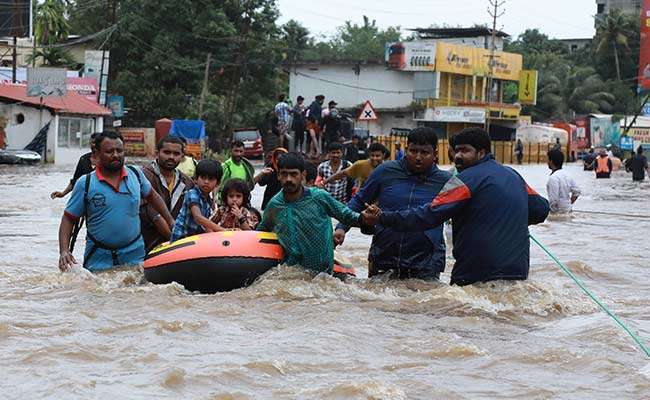 The two-day talks began on Wednesday, August 29, 2018 in the eastern Pakistani city of Lahore, days after a new government in Islamabad vowed to revive peace talk with India that have stalled since 2008.
The officials from the Pakistan-India Indus Commission, a body that deals with water issues between the two countries under a 1960 World Bank-backed treaty, are participating.
"We are hopeful of a positive outcome,'' Pakistan lead negotiator Mehr Shah said, ahead of talks. "Water is a lifeline to our agrarian economies and we will look for solutions.''
Six rivers flow from India into Pakistan, South Asian nuclear powers that have fought three wars since they gained independence from Britain in 1947.
The Indus Waters Treaty entitled India to waters of the eastern rivers Sutlej, Beas and Ravi and gave Pakistan control of the western rivers the Indus, Jhelum and Chenab.
However, the 1960 accord allowed India to use water from rivers allocated to Pakistan in a way that did not block or reduce their flow, like certain hydropower projects.
But Islamabad has accused India of building dams at western rivers that curtail the flow of water into Pakistan, in violation of the treaty.
"That's the issue we are going to raise at talks,'' said an official of the Pakistani Ministry for Water Resources, on condition of anonymity. "We cannot let India deprive us of our right.''
The latest round takes place as the entire South Asian region faces severe droughts and floods because of climate change.