The Nairobi, Kenya-based Pan African Climate Justice Alliance (PACJA) has been elected as an observer organisation to the Forest Carbon Partnership Facility (FCPF), on behalf of all African Civil Society Organisations (CSOs) for the next two years.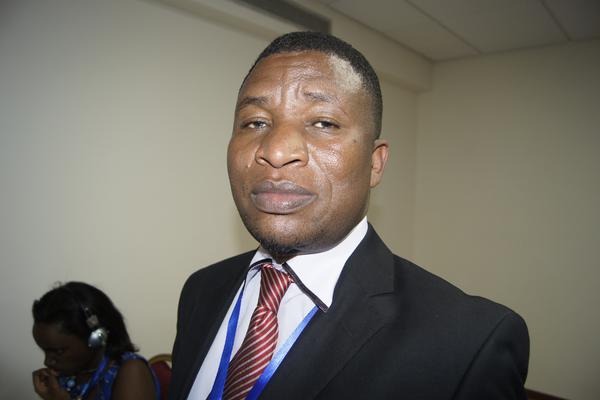 Through the Secretary General, Mithika Mwenda, PACJA will represent the interests and concerns of CSOs in the African region with regard to FCPF, which is a global partnership of governments, businesses, civil society, and Indigenous People who are focused on reducing emissions from deforestation and forest degradation, forest carbon stock conservation, the sustainable management of forests, and the enhancement of forest carbon stocks in developing countries (activities commonly referred to as REDD+).
The FCPF is also made up of two funds, the Readiness Fund and the Carbon Fund, and their governance bodies. The former supports national REDD+ readiness activities while the latter advances programming and payments for quantified emissions reductions from REDD+ countries.
The Carbon Fund Meetings of the Carbon Fund Participants are usually open to participation by observers.
As a result, Mithika will be expected to attend approximately one FPCF Participant Committee (PC) meeting in 2016, two PC meetings in 2017, and one PC meeting in 2018 representing PACJA, while tabling concerns and interests of African CSOs.
At the same time, the observer will be responsible for disseminating FCPF and REDD+ related documents of interest; circulating information regarding upcoming meetings of the FCPF beforehand, noting items of potential interest and gathering views of constituents on issues included in the agenda (especially views from civil society in countries with agenda items in the FCPF meetings); and providing a report back regarding what happened at FCPF meetings afterwards.
Following the selection process, PACJA received the highest number of votes that any other candidate, and as well attained satisfactory regional balance in accordance with process guidelines established by the advisory committee of FCPF.
PACJA identified Mithika as the Primary Observer and Augustine Njamnshi as the Alternate.
The organisation is a continental coalition of CSOs, which is a platform in climate change and sustainable development, with a membership of more than 1,000 organisations and networks in 45 African countries.