Vice-President, Prof. Yemi Osinbajo, departed Abuja on Sunday, August 16, 2015 to represent President Muhammadu Buhari at a peace mediation summit on the situation in South Sudan on Monday in Addis Ababa.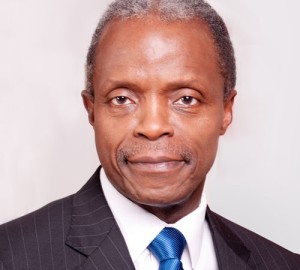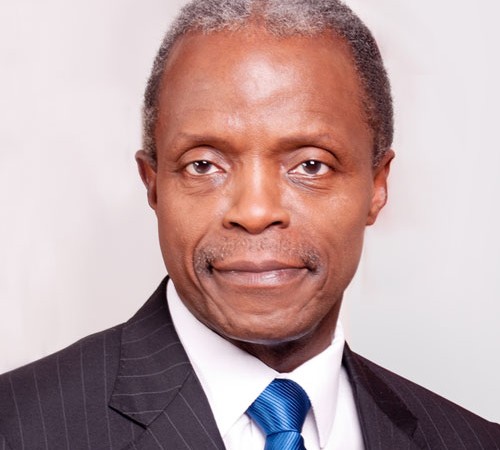 The summit will be on the platform of the Inter-Governmental Authority, IGAD Plus. IGAD is the regional trade group of eight African countries from the Horn of Africa, Nile Valley and the Great Lakes.
Joining IGAD for this important peace effort are a number of leading African nations including Nigeria, and others like the United States, China, United Nations, European Union and African Union, among others in the international community.
The Vice-President, who will join other leaders from the continent and outside including the Prime Minister of Ethiopia, Hailemariam Dessalegn, will return to Abuja later on Monday.