In the wake of the recent predictions by the Nigerian Meteorological Agency (NiMet) and Nigerian Hydrological Service Agency (NIHSA) that enlisted Ogun among the states to experience above-normal rainfall this year, the state government has put in place necessary measures to stem impending flood disaster.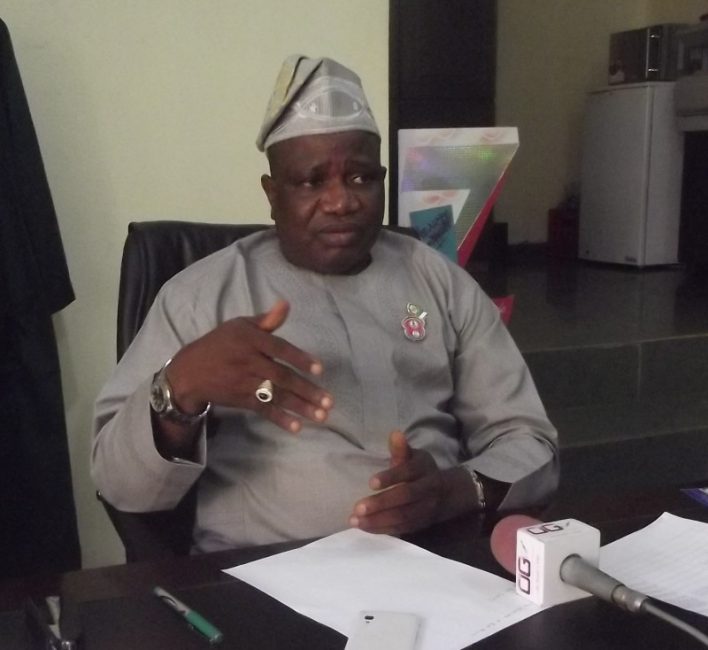 Director, Ogun State Emergency Management Agency (SEMA), Mr. Sakirulah Adebakin, through the Head of the Media, Ministry Of Environment, Mr. Goke Gbadamosi, stated that the state government had embarked on several sensitisation programmes to inform and educate the people on the need to refrain from environmentally unfriendly dispositions such as dumping of refuse in drainages and building of houses in waterways, amongst others.
He disclosed that his agency had collaborated with the 20 Local Government Areas and 37 Local council Development Areas in the state to identify flood-prone areas with a view to  sensitise residents on flood prevention.
Adebakin said that SEMA had equally scaled up sensitisation through jingles on radio and television stations, saying government was also working with the Ministry of Community Development and Cooperatives to reach out to the people through Community Development Committees (CDCs) and Community Development Associations (CDAs) across the state.
"We are very proactive in dealing with the issue of flooding. Natural disasters like flood usually do not give notice before they happen. But it can be prevented. We have shifted our attention from mere provision of relief to prevention. That is why we have embarked on massive public enlightenment as well as sensitisation to inform the citizens on ways to prevent flood," he said.
The Director enjoined people living along river banks and flood-prone areas to relocate to safer grounds, adding it was better to avoid flooding than seek succour whenever it occurs.
He advised residents across the state to keep government abreast of emergency situations, particularly flood related cases for prompt and adequate intervention, as government remains committed to the safety of lives and property of its citizens.