The Ogun State Government is finalising plans to establish eco-tourism resort in its forest reserve in an apparent bid to enhance forestry resources and create an alternative means of livelihood for the people of the state.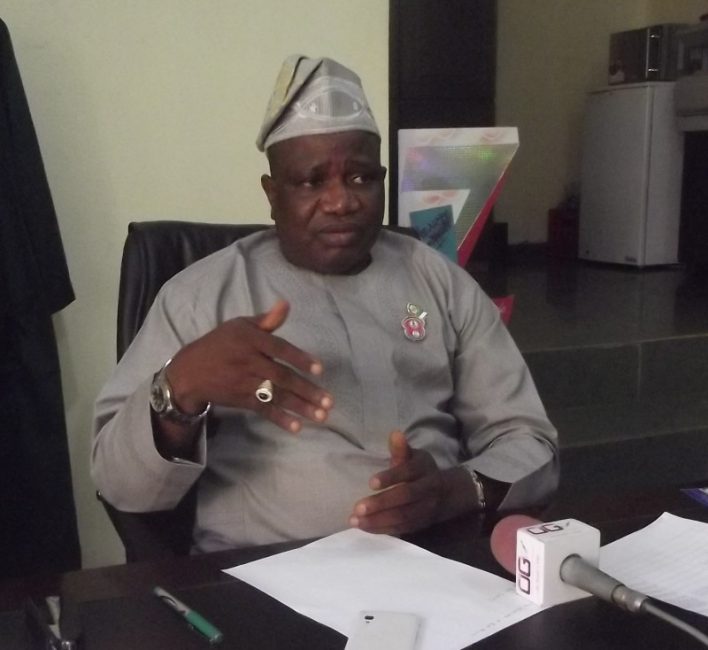 Commissioner for Forestry, Kolawole Lawal, who made this known recently in Abeokuta, the state capital, while speaking with journalists after an interactive session with investors at the ministry's head offices, said the resort centre would be actualised in conjunction with a private firm known as Woodland Cabin Resort.
Chief Lawal said the tourism resort, which would be located in the Omo Forest Reserve, Area J4 in Ijebu-East Local Government Area of the state, would, when completed, serve as a means of livelihood for the people in the area, forestall the propensity for indiscriminate tree felling and curb illegal exploitation of forest resources.
He added that, apart from rejuvenating the depleted forest reserves, the project would also boost the state's Internally Generated Revenue (IGR) as well provide job opportunities for the teeming youths of the state.
"The resort which would be a collaboration involving the state government and the investor, will no doubt help develop our forest reserve, provide jobs for our people and increase government revenue generation base; but we must adhere to Ogun standards which is the world best practices," he said.
Speaking on the partnership, Chief Lawal affirmed that the state government would make the required land available while the investor would provide other resources needed for the actualisation of the project.
Speaking on behalf of the firm, Abiola Adesanya noted that natural endowment, serene environment and adequate security put in place by the Senator Ibikunle Amosun-led administration informed the decision to site the project in the state.
He noted that the state has all that it takes in terms of potentials and availability of resources to situate the resort centre here, saying that his firm would go ahead in establishing the resort and it would not regret doing so.
"The availability of natural resources such as green vegetation, birds, animals and over 200 species of trees that the state is endowed with made it possible for the establishment of the eco-tourism resort in the state," Mr Adesanya added.