Member, Board of Trustees, Ogoni Clean-up Project, Mr Nnimmo Bassey, has urged the affected communities to support government's efforts towards the project, by avoiding further pollution in the area.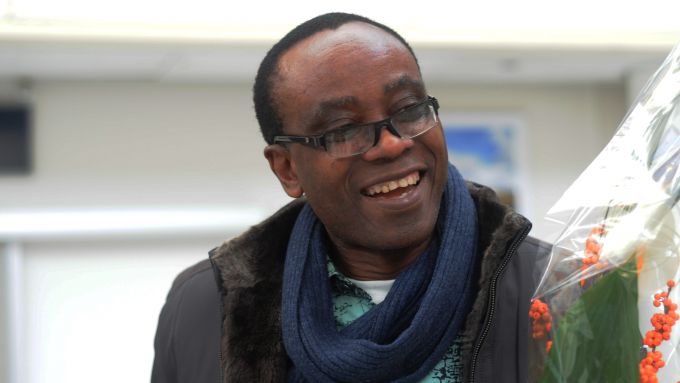 Bassey made the appeal in an interview with the News Agency of Nigeria (NAN) in Port Harcourt, after visiting some of the polluted communities in Ogoniland
The environmentalist represents the interest of non-governmental organisations (NGOs) in the 13-member board appointed by President Muhammadu Buhari.
"New pollution can occur where people tamper with oil installations and burn crude. It can also occur where companies burn gas.
"We cannot be cleaning up and continue to pollute; it does not make sense. So everybody should police the environment. Life is more valuable than oil," he said.
The board member expressed optimism that the exercise was realisable and would come to fruition.
"I am hopeful that the Ogoni clean-up is realisable because of the demonstration work done by various companies on the possibility of the project and the technology to be used.
"They really showed that it can be done.
"I believe Hydrocarbon Pollution Remediation Project (HYPREP) and the consultants will now assess the suitability of the methods especially when they are going to be applied on a large scale.
"The aspect handled by Shell at Bodo City also indicates that with some care, we can actually handle the clean-up. The whole exercise will take about twenty-five years," he said.
Bassey however noted that the affected communities were very anxious about the project and felt the process was slow, but reminded them that it required time and patience.
"I expect the project to start on a good footing and there should be a clear roadmap about what HYPREP is doing.
"We just need to understand that there are a lot of processes involved in the clean-up.
"The technical aspect must be done in a good way and there should be the political will to see the project through," he said.
By Dianabasi Effiong