Nigerian Maritime Administration and Safety Agency (NIMASA) on Wednesday, April 24, 2019 signed a Memorandum of Understanding (MoU) with National Oil Spill Detection and Response Agency (NOSDRA) on marine oil spill management.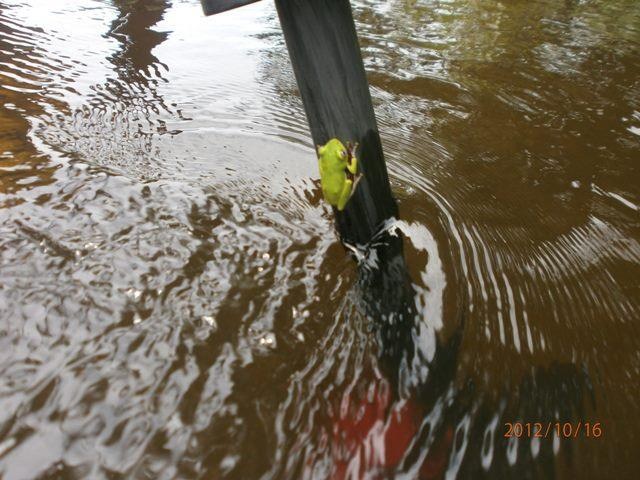 The two agencies signed the MoU in Abuja, the federal capital city.
The Director-General, Dr. Dakuku Peterside, said that the objective of the MoU was to strengthen cooperation with proactive and well-calculated response to marine oil spill in Nigeria.
"These two great agencies collaborate on marine oil spill incident management in Nigeria, we sincerely welcome and acknowledge this memorandum as a significant step forward.
"Proactive and well-calculated response to marine oil spill is very complex and require a well-coordinated effort by the parties involved.
"The objective of this MoU is to strengthen cooperation, coordination and mutual assistance between the two agencies with respect to Marine Oil Spill Management.
"This MoU will make response to marine oil pollution incidents in Nigeria to ensure our marine environment sustainability."
The DG who was represented by the Director, Mr Joseph Fashaki said that the success of this MoU depends on the effective implementation of the provisions in the MoU by the two partners.
However, The Director-General NOSDRA, Mr. Idris Musa, said though both agencies have been working together since their inception, the development of the MoU was necessary to harmonise the responsibilities of both agencies.
"Although both Agencies have been working together since their inception, development of this Memorandum of Understanding was necessitated when in 2016 the International Maritime Organisation (IMO) carried out an IMO Members State Audit Scheme (IMSAS).
"Which involved relevant stakeholders including the NOSDRA and NIMASA, this is to harmonise the responsibilities of both Agencies especially during oil spill in the marine environment.
He said that NOSDRA was established with responsibility for preparedness, detection and response to all oil spillages in Nigeria, as well as responsibility to monitor, regulate tiers one and two oil spills and coordinate, implement and review the National Oil Spill Contingency Plan (NOSCP) for Nigeria.
"Since its establishment in 2006, the National Oil Spill Detection and Response Agency (NOSDRA) has been committed to creating, nurturing and sustaining a zero tolerance for oil spill incidence in the Nigerian environment and since then our collaboration has seen a continuous expansion through several technical cooperation agreement.
"As an agency tasked with oil spill management, emergency response and control, we recognise the importance of strategic and progressive partnership with NIMASA to create a harmonious and bilateral relationship.
"It is in light of this that the Agency welcomes the development of this MoU to enhance efficiency and competency in discharging its responsibilities as the lead agency for the management of oil spill incidents in Nigeria."
He, however, said that the new agreement would strengthen and reinforce cooperation and the institutional capabilities of both agencies.
He added that it would also lead to further possibilities in achieving common goal in addressing the present global and emerging trends in oil spill management.
By Taiye Elebiyo-Edeni