The Minister of Science, Technology and Innovation, Dr Ogbonnaya Onu, says Nigeria's losses in biodiversity must be reversed, so that the country would use plants to produce drugs for cure of various diseases.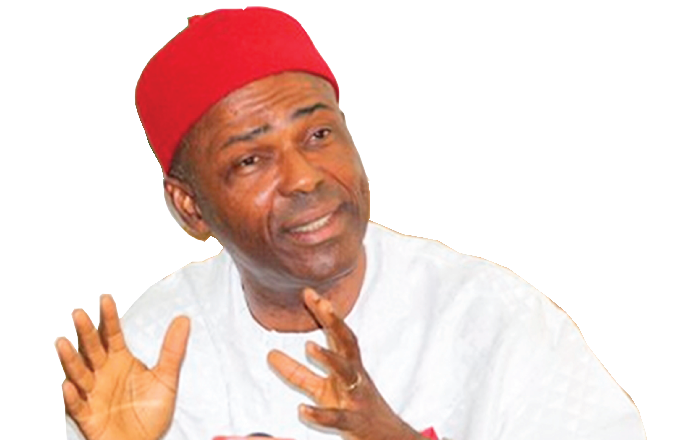 Onu stated this when Dr Dimitri Sanga, Regional Director of United Nations Educational, Scientific and Cultural Organisation (UNESCO) Dakar, Senegal, paid him a visit in Abuja on Thursday, September 16, 2021.
He said that the ministry was presently using plants to find cure for epilepsy, different forms of cancer and other diseases.
"We must reverse our losses in biodiversity because if we don't, in future we might not have those plants that can help humanity to solve these serious problems.
"We believe also that science can help humanity arrest this loss in biodiversity,'' he said.
Onu explained that instead of flaring the nation's gas, it should be used to produce methanol which can be used in so many areas like industries, transportation, energy.
He said there are over one thousand products, which can be obtained from methanol in terms of its value chain addition.
Onu also called for elimination of gender-based issues in the country, and expressed willingness to work with UNESCO.
Earlier, Sanga, said that Nigeria was a country like no other on the continent as other countries always benefit from it.
He said the visit was to ascertain the number of research institutes available in Nigeria, where UNESCO could organise trainings.
"We are readily available to improving the way we see science and bring this to solve problems faced in this country,'' he said.
Sanga said the COVID-19 pandemic was an opportunity for science to take its rightful place in the country, by coming up with solutions.
He highlighted UNESCO's projects in Nigeria to include addressing gender gap in terms of Science, Technology, Engineering and Mathematics (STEM).
By Sylvester Thompson