Prof. Haruna Ayuba of the Nasarawa State University, Keffi, has called on Nigerians to plant a minimum of four trees to replace one, in order to manage the impact of climate change.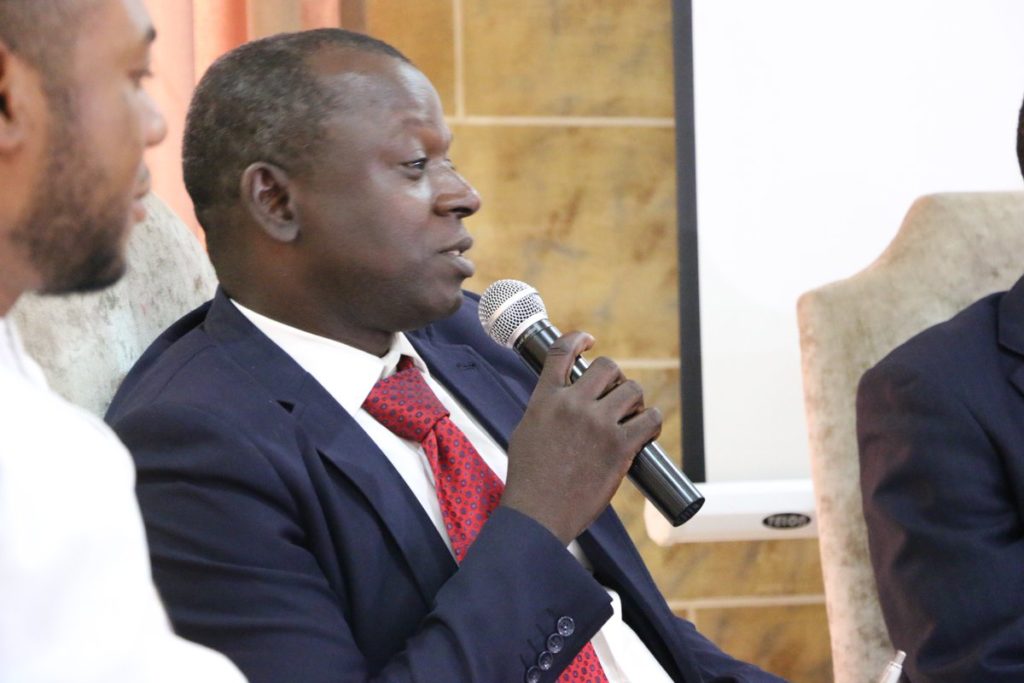 Ayuba, a Professor of Environmental Science, made the call on the sidelines of the Planetary Security Conference at The Hague, Netherlands on Tuesday, February 19, 2019.
He said that issues of climate change were evident with Lake Chad receding, in addition to environmental degradation and drought among others, while urging the Nigerian government to begin to take local solutions on climate change.
According to him, everyone has a huge role to play in ending the environmental impact of climate change, saying people ought to learn to plant trees whenever they have a reason to cut one.
"Environmental issues in Nigeria started when the country started talking about the Lake Chad recession from 25,000 square kilometres to less than 3,000 square kilometres.
"Anytime it comes to climate change, we are asked to think globally but act locally so at the local level, it can start with the individuals and when it comes to environmental problems, every person has a part to play.
"If you cut a tree, why can't you plant four for instance, that is one way, because the trees and our forests serve as carbon sink, they absolve the atmospheric carbon-dioxide, that is what they feed on and they give us oxygen.''
He said that Nigerian government could upscale that by implementing afforestation programmes and commended efforts of the government in its Great Green Wall initiative.
According to him, the initiative, if backed up with commitment, will go a long way to promoting environmental sustainability.
He stressed that the need for investment in bio-fuels and renewable energy, saying Nigeria could no longer depend on Kainji Dam for its electricity, adding that the water level had reduced extensively.
"Countries of the world are moving into smart solutions into technologies that are renewable, we have solar, wind, and all of these can be harnessed to provide energy for our population in Nigeria.''
Ayuba also called on the Federal Government to step up its game by moving away from paying lip service through unending meetings and workshops in translating them into development.
The professor said in the 70s, Nigeria introduced large scale dams which led to loss of water, saying countries like Israel which had very little water around the Maghreb, had only 20 millimetres of rainfalls and it is managed.
"The food they are producing in the Maghreb, we cannot produce them in the Lake Chad, even though we have 600 millimetres of rainfall, "it is a big challenge''.
"The little one we have, we mismanaged them through large scale dams, even small holder farmers have begun to buy generators to pump these water and the result is that the lake has receded and the water level is so low, now you have serious humanitarian crises, coupled with the terrorism that we have experienced over the last decade.''
The high-level conference is organised by the Planetary Security Initiative, supported by Free Press Unlimited and the Clingendael Institute.
The conference thematic focus includes contribution of land and climate policies to peace, urban risks and instability, geopolitics of energy transition.
The Lake Chad, Mali, Iraq, and the Caribbean Small Island Developing States will be the spotlight during the conference to illustrate possible ways forward in addressing the themes.
By Tosin Kolade