The Nigeria Centre for Disease Control (NCDC) will host the Regional Disease Surveillance Systems Enhancement (REDISSE) project which would strengthen disease preparedness and response architecture in ECOWAS sub-region.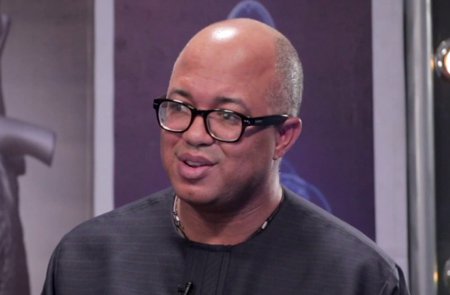 Dr Chikwe Ihekweazu, the Chief Executive Officer, NCDC, made this known in a statement issued on Thursday, April 26, 2018 in Abuja.
Ihekweazu said the project was a World Bank credit-financed that would focus on strengthening the disease preparedness and response architecture in member countries, including Nigeria.
He said the country's REDISSE project would be jointly inaugurated by the Minister of Health, Prof. Isaac Adewole, and Minister of Agriculture and Rural Development, Chief Audu Ogbeh, on April 27.
He added that the National Steering and Technical Committees, which include members from government agencies, academia and civil society, would also be inaugurated.
"Within the One-Health framework, activities within the project will be implemented jointly by the Federal Ministry of Health and the Federal Ministry of Agriculture and Rural Development.
"With the funding provided through the project, Nigeria will have increased access to flexible and easily deployable resources.
"This will support the development of a robust public health emergency preparedness and response system, a main priority for NCDC. The World Bank credit facility also aims at minimising the economic consequences of disease outbreaks,'' he said.
He however noted that ECOWAS experienced outbreaks of other diseases such as Cerebrospinal Meningitis, Lassa fever, Yellow fever, Cholera and Monkey pox since the Ebola outbreak in 2014.
Ihekweazu said the World Bank set up REDISSE project to cover all countries in the ECOWAS sub-region in response to the gaps identified during the 2014‒2015 West Africa Ebola crisis.
By Mustapha Yauri